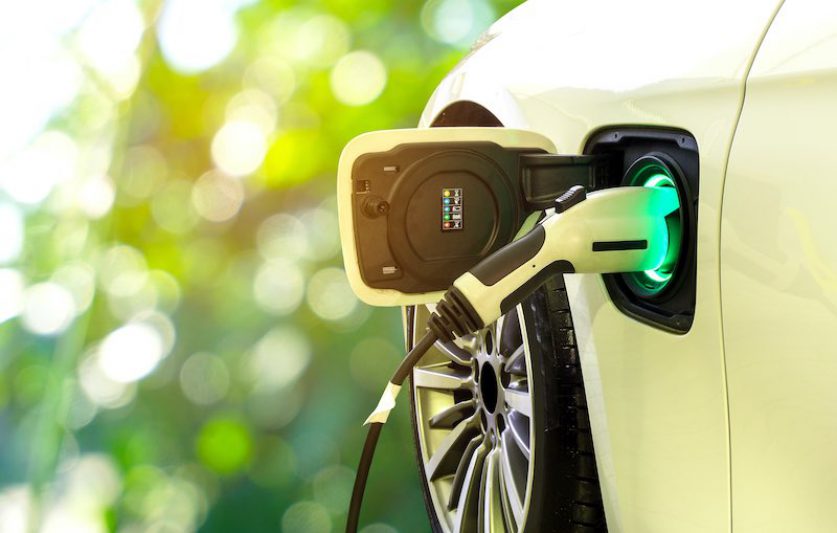 Proposals from energy regulator Ofgem will make owning an electric vehicle cheaper, with drivers able to sell power stored in their vehicle's battery back to the grid.
Using vehicle-to-grid technology and smart charging, drivers will be able to earn money by transforming their EVs into battery storage facilities, providing the flexibility required by a grid increasingly reliant on renewables.
Electricity storage is a vital partner to renewable generation, storing excess energy when supply outstrips demand, such as during overnight wind storms, and releasing it back to the grid when renewable generation is low. According to calculations by Finnish energy company Wärtsilä, Britain needs nearly 50GW of flexibility to meet National Grid's goal of running a net-zero electricity system by 2033.
Harnessing the small batteries within cars could be cheaper a way of providing some of this capacity without constructing utility-scale batteries. This will ultimately lower energy bills for all households, regardless of whether they own an EV.
The government has announced the intention of banning the sale of petrol and diesel cars and vans by 2030. However, the take-up of electric alternatives has been slow, stumbling over obstacles of the high purchase cost and the patchy availability of public charge points. There were just 535,000 electric vehicles, including plug-in hybrids, on the UK's roads at the end of May 2021.
Allowing drivers to earn money by selling electricity back to the grid could make EVs a more affordable option for households.
Neil Kenward, director for strategy and decarbonisation at Ofgem, said: "Electric vehicles will revolutionise the way we use energy and provide consumers with new opportunities, through smart products, to engage in the energy market to keep their costs as low as possible."
"Smart charging essentially allows your car to 'talk' to the grid, using data to assess when is the best time for your car to charge," Graeme Cooper, the National Grid head of future markets, explained.
Smart charging will also help the grid cope with the surge in demand expected from the 14 million EVs forecast to be on the UK's roads by the end of the decade.
National Grid's Cooper said: "There will be an uptick in demand for energy, so we need to ensure that we are future-proofing, putting the right wires in the right place for future demand."
Ofgem also intends to make it cheaper for charging stations to connect to the electricity grid, which should facilitate the rollout of charging infrastructure.