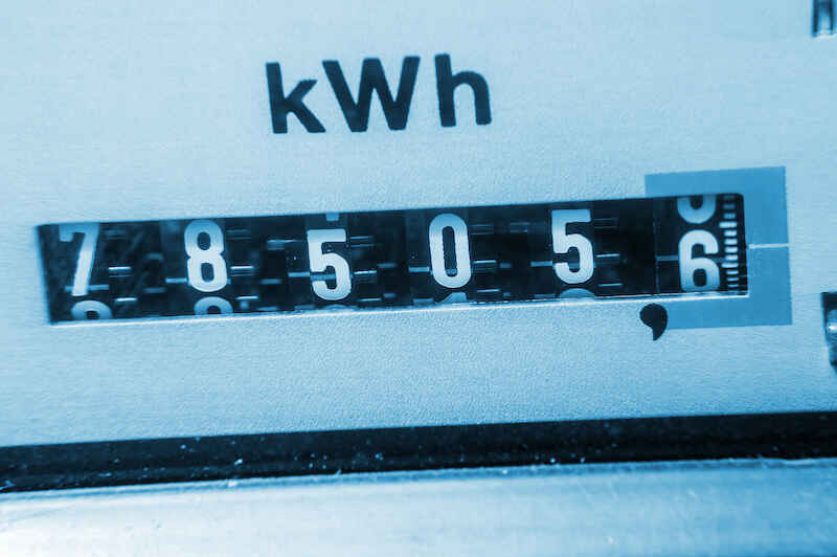 "Tough new measures" from Ofgem will prevent energy suppliers from using customers' credit balances "like an interest-free company credit card" and will reduce the impact of company failures on energy bills.
Regulator Ofgem has promised a crackdown on the energy supply market for months, after admitting it should have acted sooner against financially unstable energy suppliers to protect customers.
28 suppliers failed as natural gas prices surged last autumn, abandoning more than four million customers and leaving millions in debt to those customers and to green energy schemes.
The cost of moving those customers to new suppliers, including the receiving suppliers needing to buy extra gas at short notice and at record high prices, and of replacing lost customer credit balances and renewables payments came to £94 per household, Ofgem said.
The regulator said the new measures will improve the financial health of energy suppliers, reducing the risk of failures in the future. Energy firms would also be required to keep customer funds in a separate, ring-fenced account to ensure overpaid credit would be protected should they go bust.
"Currently, they [customer credit balances] are used by some suppliers like an interest-free company credit card," said Ofgem chief executive Jonathan Brearley. "Moving forward, all suppliers will have to have enough working capital to run, without putting their customers' credit balances at risk."
"Today's proposals will make sure that customers' hard-earned money is properly protected so that a company must foot the bill if it fails, rather than consumers picking up the tab," he added.
Meanwhile, the amount of customers' money energy suppliers can hold will be limited by new rules on direct debits. The intervention on direct debits follows months of customers alleging that energy suppliers have excessively hiked direct debits to shore up their own finances. Ofgem opened an investigation into the reports this spring and in May Business Secretary Kwasi Kwarteng gave firms just weeks to justify the increased charges.
Suppliers will also have to improve their capital adequacy—the ratio of their capital to risk—to ensure they have sufficient capital to survive volatile periods in the wholesale energy market, which forecasters agree will become more common in the future. Suppliers will also need to have sufficient control over the key assets they need to run their business so they are less exposed to failures of other firms.
"The energy market remains incredibly volatile and there are a number of huge geopolitical issues continuing to apply massive pressure. Ofgem is working hard to ensure energy suppliers shore up their positions so they can weather the ongoing storm," Brearley said.
"By ensuring that suppliers are operating well-financed, sustainable, and have more resilient business models, we can avoid the supplier failures we saw last year which caused huge stress and worry and added costs to everyone's bills."
But two major energy suppliers have argued that Ofgem's interventions don't go far enough.
British Gas owner Centrica encouraged the regulator to "greater urgency to protect customers fully." Centrica itself has ring-fenced its customers' credit balance and has urged Ofgem to make the practice mandatory across the sector.
Billpayers "would be appalled to learn their money was being used to fund day-to-day business activities, but that's exactly what's happening today," said Centrica chief executive Chris O'Shea.
Green rival Octopus Energy disagreed and said requiring the ring-fencing of credit balances would do nothing to fix the causes of company failures while adding up to £30 to customer bills each year.
Greg Jackson, Octopus chief executive and founder, said: "It'd be bonkers to raise customer prices and increase supplier profits when much cheaper alternatives would be at least as effective in protecting customers' money. Crude ringfencing is financially illiterate, which is why it's not used in other industries."
Octopus is instead calling for an insurance protection policy for credit balances, similar to the ATOL financial protection scheme for holidays and FSCS protection for bank deposits.

Sources: Ofgem: "Ofgem announces tough new financial measures to ensure energy suppliers can withstand future shocks – including protection for customers' credit balances"
The Financial Times: "Energy providers hit out at regulator's plans to protect UK consumers"