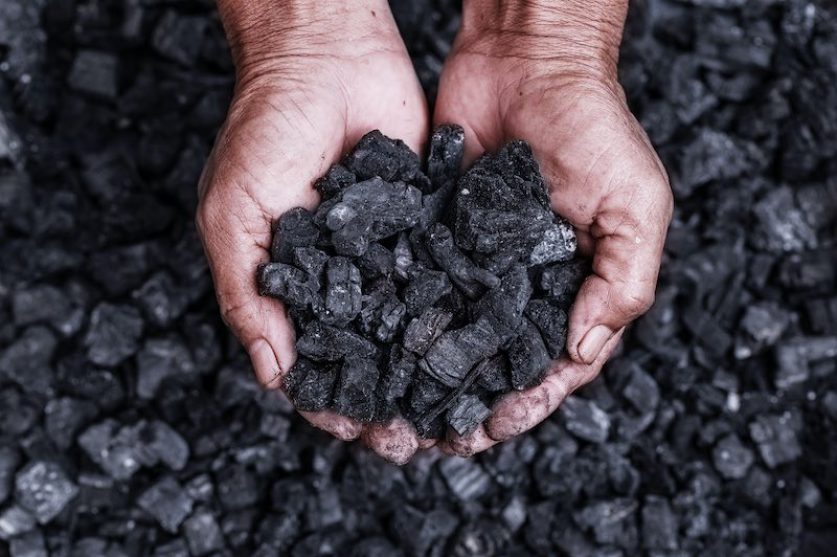 At the UK government's request, EDF will keep its West Burton A coal-fired power stations running this winter, months after it was due to permanently shut.
The Lincolnshire-based plant was due to come offline in September when its Capacity Market contracts ended and ahead of the 2024 ban on coal-fired generation in the UK.
However, earlier this spring the Department of Business, Energy, and Industrial Strategy (BEIS) approached owners of the country's three remaining coal plants asking them to delay planned closures as Russia's invasion of Ukraine put pressure on European gas supplies and sent prices spiralling.
At the time, EDF said "many processes have already been put in place" for the West Burton plant to be decommissioned starting in October, including reducing staff numbers and running down coal stores.
However, the French-owned company now says it has agreed to the request and will make two 500MW units at West Burton A available for generation this winter. One of these units will provide 400MW of availability when needed while the second will be available as backup. These units will now be decommissioned from April 2023. The two remaining units at the site are already in the decommissioning phase.
As part of the deal between EDF, National Grid, and Ofgem, around 200 EDF employees and contract partners will staff the plant this winter.
EDF emphasised that it wasn't extending the plant's life for commercial reasons but rather to help shore up Britain's energy supply.
"West Burton A and its loyal workforce have played a critical role providing power to the UK since the mid-1960s. In April this year EDF was asked by Government to consider a further extension, to support energy security in light of the ongoing energy crisis," said Matt Sykes, managing director for EDF's generation business.
"I want to thank employees and all those connected to West Burton A for their flexibility and commitment to helping in what are extraordinary times for the energy sector."
Kwasi Kwarteng defended the decision to extend the life of the heavily-polluting coal plant.
"With uncertainty in Europe following the invasion, it's right we explore all options to bolster supply," he tweeted.
"If Putin further restricts gas supply to the European continent, we must prepare back home. Keeping our remaining coal power stations online this winter – if needed – is a sensible, precautionary step to bolster supply," he added.
It's understood that there won't be another extension and West Burton definitely will be decommissioned in the spring.
However, green campaigners have accused the government of re-committing itself to fossil fuels under the pretext of energy security.
"Unless the UK wants an international reputation as a hypocrite, these coal stations must lie idle unless there's a genuine emergency shortage of gas," Doug Parr, Greenpeace UK's policy director, said.
"Had successive Conservative governments not hamstrung onshore renewables then continually refused to remove the planning laws that still block their development to this day, maybe we wouldn't be so reliant on gas – and now potentially coal – for our electricity," he added.
Kwarteng said that discussions with the operators of Britain's two other surviving coal plants, Drax and Uniper, are "ongoing."

Sources: Current News: "EDF's West Burton A to continue operation 'in light of the ongoing energy crisis'"