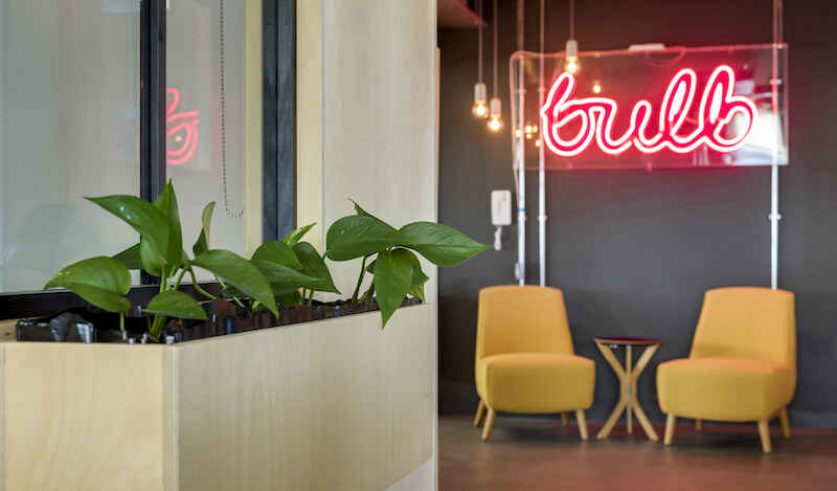 Customers of energy supplier Bulb should ensure they have enough money in their accounts to cover their bills after a blunder meant some of the supplier's direct debits were taken late.
The error affected customers whose direct debits were supposed to be taken on 1 June. Instead, the money will come out of their account later in the month, a delay Bulb blamed on a "technical hitch."
Bulb said just a "small number" of customers had been affected and that it had notified them of the issue and apologised for the "extra hassle."
Affected customers don't have to do anything as the direct debit will be taken automatically.
Customers who manually paid their bill after the direct debit failed shouldn't have another payment taken. But if they end up being charged, they should contact Bulb.
Bulb said direct debits would be taken as normal in July.
A spokesperson for the firm said: "Due to this outage a small number of DD payments for 1st June weren't taken.
"We've already begun communicating this to affected members, explaining that their payments will be taken in the coming days, giving them appropriate notice of the payments. No other payments were impacted that day and members don't need to take any action."
Bulb is currently been run by a government-appointed special administrator after it collapsed in November. The firm has retained many staff from the collapsed startup, attracting some controversy over their pay packets.
The government intends to sell Bulb this summer, with rivals British Gas and Octopus and UAE state-owned renewables firm Masdar vying for the firm's 1.7 million customers.
But the government is unlikely to recoup any of the £2.2 billion it has spent to keep Bulb running and its customers receiving gas and electricity over the last seven months—the largest state bailout since the rescue of the Royal Bank of Scotland in 2008. It's thought that the government will sell the company with a clean balance sheet and throw in a generous dowry.
Sources: The Mirror: "Energy customers hit by billing error that affects payments – what you need to know"