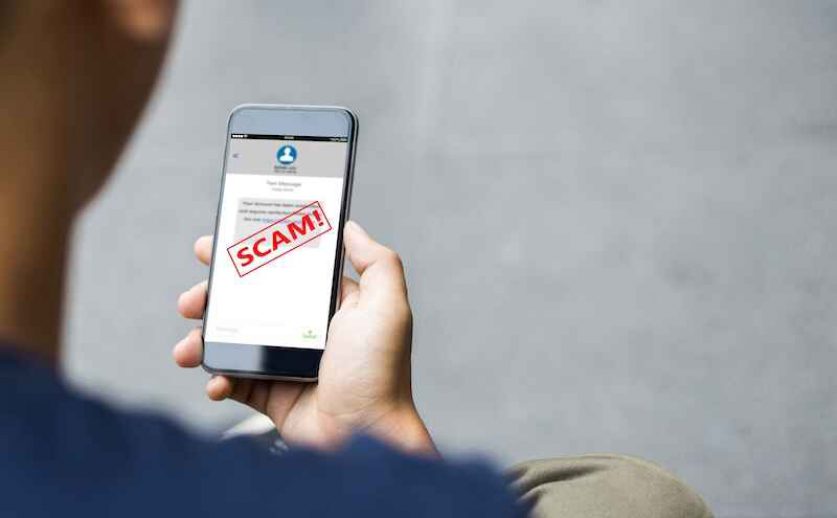 Text messages and emails claiming to be from Ofgem and offering energy customers a £400 rebate are a scam, and recipients shouldn't reply, Action Fraud warns.
Energy bill-payers will receive a £400 discount on their October bills, a policy announced by the Chancellor last month to offset the recent surge in gas prices. However, fraudsters are already taking advantage of the scheme to harvest victims' personal details and gain control of their bank accounts.
Action Fraud says criminals are targeting Brits with text messages and emails claiming to be from energy regulator Ofgem. The text messages urge recipients to follow a link to "complete their applications" for the £400 refund.
The link takes customers to a duped Ofgem-branded website, where they're asked to enter their personal details and set up direct debits to receive the rebate.
Action Fraud also said it received 752 reports in just four days of fake emails purporting to be from Ofgem.
"The emails state that the recipient is eligible for a rebate as a result of a newly announced government scheme. The links in the emails lead to genuine-looking websites that are designed to steal your personal and financial information."
Action Fraud says Ofgem, like other real organisations, would never ask for personal and bank details, especially over email or text.
Ofgem says its communications will also come from an email address ending in @ofgem.gov.uk. The organisation's logo will "always be present in our communications, and should never look stretched, blurry or distorted."
Furthermore, the energy bill rebate will be applied automatically to households' October bills. You don't have to apply for it or claim it.
If you have fallen victim to the scam, you should take the following steps:
Cease all communication with the scammer. Don't respond to the message or submit any more personal details.
Contact your bank and cancel any direct debits you may have been encouraged to set up.
Report the scam to the relevant authorities. In England and Wales, you should contact Action Fraud on 0300 123 2040 or through their website. In Scotland, you should contact Police Scotland on 101 or report the scam to Advice Direct Scotland, either by calling 0808 164 6000 or using their website.
You should also report the scam to Ofgem either by emailing [email protected] or by calling 020 7901 17295.
Text-based scams exploded over the pandemic, as fraudsters took advantage of our reliance on digital forms of communication and our economic worries. Last summer Which? revealed that phone and text scams rose by 83% between April 2020 and March 2021, as scammers impersonated the NHS and courier firms to wring personal and bank details from victims.
Source: Yahoo Finance: "Action Fraud warns over energy bill rebate text scam"