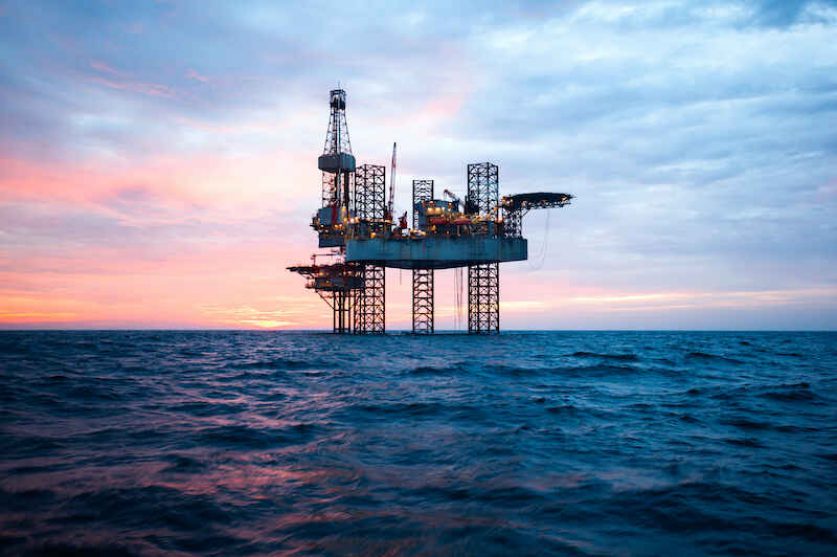 In a U-turn, Chancellor Rishi Sunak unveiled a £15 billion package of support for households facing record energy bills and soaring inflation, partly funded by a £5 billion windfall tax on oil and gas profits.
Under the measures announced Thursday, eight million households on means-tested benefits will receive one-off £650 payments. The money will be paid directly into their bank accounts in two lump sums, the first in July and the second in the autumn.
The support, worth more than £5 billion, will "give people certainty that we will stand by them at this challenging time," Sunak said. He maintained that the payments would be more effective than uprating benefits.
Additionally, eight million pension households will receive separate one-off £300 payments. Six million people receiving non-mean-tested disability benefits will receive one-off £150 payments. Sunak said these groups are "most vulnerable to rising prices," especially on energy as they spend more time at home and are less able to top up their income through work.
Sunak said spending to tackle the cost of living crisis had to be "timely, temporary and targeted" to avoid fuelling inflation. However, he did also announce measures aimed at all households.
All households will see an extra £200 discount on their fuel bills in October, in addition to the £200 announced in February. The £400 discount won't have to be paid back – a reversal on the government's earlier controversial position.
Sunak conceded "the risk that with any policy there may be small numbers of people who will fall between the cracks."
Some of those people will be assisted by the emergency Household Support Fund, to be administered by councils. In England, the fund has been extended by £500 million to £1.5 billion, with devolved governments to receive equivalent funding.
The Chancellor's reversal comes just days after energy regulator Ofgem warned that the typical household energy bill is due to rise by £800 in October, taking it to just under £2,800 per year. Domestic energy bills already rose by nearly £700 in April.
Households are facing pressure from inflation, which climbed to 9% in April, the highest rate in 40 years, and is contributing to a spike in food prices the Bank of England warned will be "apocalyptic."
Part of the new support measures will be funded by a temporary 25% levy on the bumper profits of oil and gas firms, which have benefited from surging fossil fuel prices amid Russia's invasion of Ukraine. The tax is expected to raise £5 billion over the next year. It will be phased out when energy prices return to normal but could remain in place until the end of December 2025, when a "sunset clause" will kick in.
The government had previously resisted a windfall tax, despite loud calls from the opposition and charities, with the Prime Minister saying it would discourage investment by energy firms and his advisors saying it would be "ideologically unconservative." The chancellor pointedly refrained from calling the levy a windfall tax.
"The oil and gas sector is making extraordinary profits, not as the result of recent changes to risk-taking or innovation or efficiency, but as the result of surging global commodity prices driven in part by Russia's war," Sunak said.
However, firms that invest in oil and gas extraction in the UK will receive a 90% relief on those taxes.
The tax is not currently being applied to electricity generators, but Sunak said he was also "urgently evaluating" the scale of the excess profits made by those firms amid the gas crisis.
Shadow Chancellor Rachel Reeves said the government had been "dragged kicking and screaming" to the new position.
"The chancellor has finally come to his senses, U-turned, and adopted Labour's plan for a windfall tax on oil and gas producer profits to lower bills," she said.
She noted that Labour first proposed a windfall tax on fossil fuel companies five months ago and said the government's adoption of the plan shows Labour is "winning the battle of ideas in Britain".

Sources: UK Parliament Hansard: Economy Update, Thursday 26 May 2022
BBC News: "Every household to get energy bill discounts of £400 this autumn"
The Guardian: "Rishi Sunak announces £5bn windfall tax on energy firms"