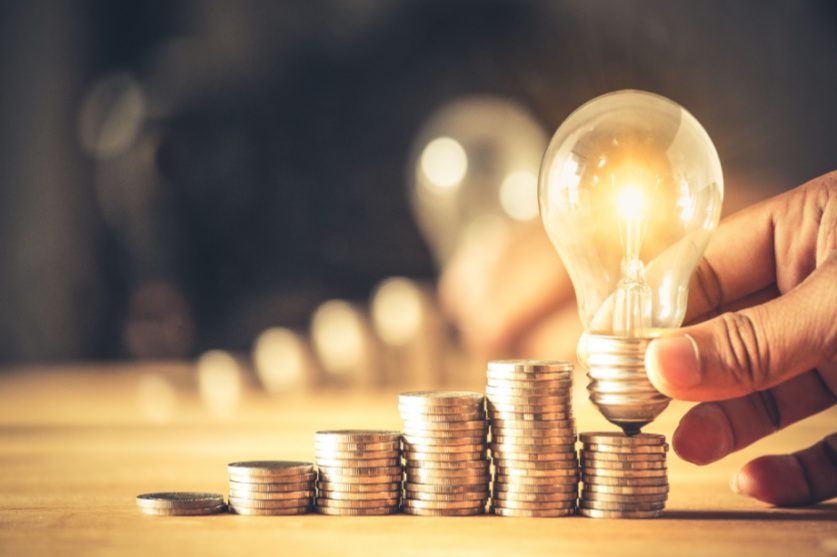 Despite Rishi Sunak's recent support package for households, there are concerns some tenants will not receive anything.
On the 26th of May, the chancellor announced that he would be upgrading the level of financial aid amidst the ongoing energy crisis. 
Originally, households were set to receive a £200 loan, being paid back over several years. This has now been replaced with a £400 grant, which doesn't require repayment. For vulnerable households, an additional £650 of support will be made available.
Overall, around 28 million homes are expected to receive some financial assistance to pay their bills.
However, there are some exceptions to this. One of the most prominent is renters who pay their bills and rent together to a landlord, rather than having separate agreements with utility companies.
As the landlord is the one paying the bills, they will receive the money. While they are expected to redistribute this to tenants, there is no legal requirement for this.
Those living in caravan parks or on boats might find themselves in a similar situation as they pay their energy bills to a third party. Similarly, if tenants are on a non-domestic energy contract, which many landlords with multiple properties opt for, then there will be no rebate at all.
For those that are eligible, the rebate will be paid over six months starting from October. For direct debit customers, this will come in the form of credit on their account. Those on prepayment meters will receive either credit or a voucher.
Households that are eligible for the additional £650 support can expect to receive two lump payments, one in July and one later in the Autumn. These payments are reserved for those who receive certain types of means-tested benefits including:
Jobseekers allowance
Income support
Universal credit
Child tax credit
Pension credit
The new wave of of financial support is being paid for in part by a 'windfall tax'. This is a one-off levy applied to energy companies that profited from rising energy costs. It had previously been ruled out by the Conservatives. However, following Ofgem chief executive Jonathan Brearleys warning that October could see the price cap rise to £2800, it was apparent that further assistance for households was needed.
"Like previous governments, including Conservative ones, we will introduce a temporary targeted energy profits levy, but we have built into the new levy… a new investment allowance similar to the super-deduction that means companies will have a new and significant incentive to reinvest their profits," said Sunak regarding the decision.
"The new levy will be charged on profits of oil and gas companies at a rate of 25 per cent.
"It will be temporary, and when oil and gas prices return to historically more normal levels, the levy will be phased out."