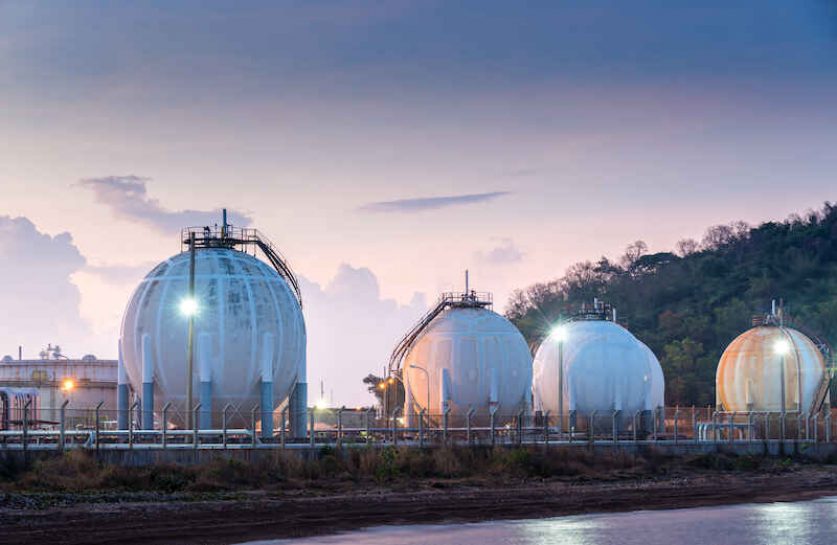 Business secretary Kwasi Kwarteng's crunch meeting with the chief executives of Britain's largest energy companies, called as wholesale gas prices continue to spiral, ended without resolution on Monday.
The firms say the government isn't showing the urgency to avert a crisis that will affect every household and damage the post-Covid economy.
The virtual joint meeting follows weeks of individual discussions between Kwarteng and the heads of the energy giants this autumn as wholesale gas prices have leapt to historic highs and 26 suppliers have been washed away. 
Gas prices last week jumped to 450p per therm, nine times higher than this time last year and above even the record high set in October. Electricity prices have also been pushed up as a result.
Surviving energy companies are thought to have urged the government and regulator Ofgem to cut taxes and reconfigure green levies in order to shield consumers from these astronomical price rises, avert further bankruptcies, and prevent wider economic damage.
British households are currently insulated from the worst of the price rises by the energy price cap. But the cap will be adjusted in April to account for the surge in wholesale prices and the estimated £4 billion cost of the sector's bankruptcies. Home energy bills are forecast to rise by at least 50%, with some energy bosses saying even more punitive hikes are likely.
Stephen Fitzpatrick, chief executive of Ovo, Britain's second-largest supplier, predicted that bills would reach £2,000 per year per household in April 2022, "double what they were paying last year."
A source told the Daily Telegraph that the £20 billion rise in the global cost of energy would mean a "doubling or trebling of bills."
Energy suppliers are calling on the government to shoulder some of this price rise, warning of serious hardship for households and damage to the economy without intervention.
"We've seen this energy crisis unfold now for the last three months and we've watched as energy prices have spiked, fallen back and spiked again," Fitzpatrick said.
"We've had more than 30 bankruptcies in the sector, we've had millions of customers forced to change supplier. The cost to the consumer has already been more than £4 billion.
However, there hasn't been "any action from the government or from the regulator. There's an acceptance that there's a problem, but nowhere near enough urgency to find a solution," he said.
Nigel Pocklington, chief executive of supplier Good Energy, has similarly warned of a "national crisis" and called on the government to "support the industry at large in navigating these short-term challenges to protect bill-payers and those that serve them."
"Wholesale gas and power prices have increased to unprecedented levels over the last three weeks, creating an extremely difficult operating environment for every business in the industry," he said.
Suppliers are thought to have urged the government to remove the 5% VAT charge on domestic energy bills—a proposal backed by Labour and fuel poverty charity National Energy Action (NEA). Suppliers also want green support levies removed from energy bills and funded through general taxation.
Ministers and suppliers also discussed ways to manage the massive cost of energy company failures.
But there was no firm outcome to the talks, with the government saying discussions will continue.
"Throughout the meeting there was discussion of the issues facing the sector and an agreement for meetings to continue over the coming days and weeks to ensure UK consumers are protected," a spokesperson for the government said.