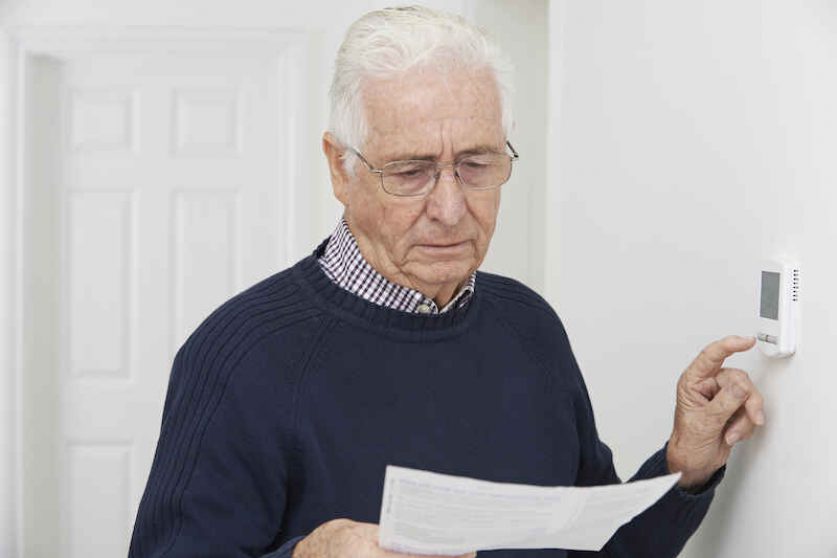 The Chancellor's Budget, to be unveiled Wednesday, will not cut the VAT on energy bills, despite calls from Labour and fuel poverty charities to give relief to households facing soaring gas and electricity bills.
A Whitehall source told the BBC that a cut to VAT would be poorly targeted and pointed to existing support schemes for those struggling with their energy bills, including the Warm Home Discount, Winter Fuel Payments, and Cold Weather Payments.
Domestic gas and electricity bills include a VAT charge of 5%, a tax Labour has urged the government to ditch to help households weather a "tough winter."
"When we pay our gas and electricity bills, 5% of that money goes automatically to the taxman," shadow chancellor Rachel Reeves told The Andrew Marr Show last Sunday.
"There's something very simple the government could do. It would be immediate and it would be felt automatically on people's bills next month—and that is to cut that rate of VAT from 5% to 0%."
She added that VAT receipts have been £2 billion higher than forecast as a result of rising prices so the chancellor had room to manoeuvre without depleting the government's coffers.
Fuel poverty charity National Energy Action echoed the call, saying the government will rake in money as a result of the increase in energy bills and wholesale prices. Director of policy Peter Smith said: "Treasury coffers could be boosted by as much as £100m directly through VAT receipts on rising energy prices.
"Carbon tax revenues have also risen sharply because of the gas crisis, adding an additional £1bn in revenue to the Treasury on top of £4bn already made this calendar year."
However, the Treasury has reportedly dismissed the suggestion, and the VAT on domestic energy bills will remain in place.
15 million households saw their energy bills rise by 12% on 1 October as the energy price cap was adjusted to its highest level yet to account for soaring wholesale prices, particularly in the natural gas market. But the cap will protect households from much of the wholesale price surge, which came after the new level was calculated.
However, households can expect even harsher price hikes when the price cap is next adjusted in April, with some market watchers anticipating Ofgem will add hundreds of pounds to the maximum price energy suppliers can charge households on standard variable and prepayment tariffs.
Energy suppliers say the price cap adjustment won't come soon enough and argue that by maintaining the cap the government is causing a "massacre" of energy suppliers, in the words of Scottish Power chief executive Keith Anderson. He's calling on the government to urgently review the price cap, suggesting that it should be adjusted at least quarterly to more accurately reflect the costs faced by suppliers.
13 suppliers have gone to the wall in the last six weeks, with Anderson warning that dozens more may follow over the next few months, potentially leaving just five or six still operating.