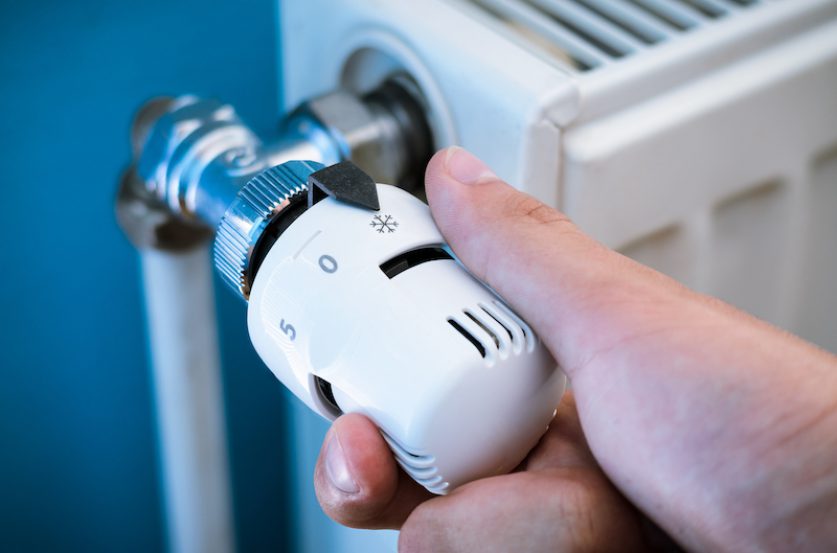 As expected, Ofgem has raised the energy price cap following a surge in wholesale gas and electricity prices.
11 million households on standard variable tariffs will see their bills rise by £139 from 1 October, with the typical annual cost of a dual fuel tariff climbing to £1,277. This is the highest level permitted since the price cap came into effect in January 2019.
Additionally, the 4 million households with pre-payment meters will face price hikes of £153 per year. The most energy suppliers can charge households on prepayment tariffs will rise to £1,309 for a dual-fuel household with typical use.
The punishing increases follow nearly three-figure hikes to the price cap in April. Households covered by the price caps are now paying around £250 more for energy per year than they did at the start of 2021.
Energy bills are now at their highest level in five years, with no deals available for typical households at under £1,000 per year.
Ofgem said the overheated wholesale market had forced its hand. Gas and electricity prices are up 50% since February, when it last calculated the level of the cap.
"We can't ask companies to sell energy for less than it costs them to buy it," Jonathan Brearley, chief executive of Ofgem said.
A cold winter around the world, the disruption of gas production during the pandemic, tough competition for liquid natural gas from Asia and dwindling gas stores have pushed up prices all year, even as the summer dampened demand. With gas-fired power stations still contributing around 40% of Great Britain's power, electricity prices have inflated too.
Wholesale energy prices account for around 40% of the average dual-fuel energy bill. It's one metric Ofgem uses when calculating the level of the cap, along with energy network costs (money paid to the companies which own and operate the electricity grid and gas pipes) and government subsidies for renewable energy.
Brearley acknowledged that the price cap will be unwelcome news for struggling families and urged them to get in touch with their supplier if they're having trouble paying their bills. He also called on suppliers to support households in difficulty.
"We have put tough rules in place to ensure suppliers treat customers who are struggling with bills fairly, and welcome their commitment to reach out to those who most need help this winter. Where help is not forthcoming, we will not hesitate to act," he said.
But the jump in the price cap has fuelled calls for better support for the most vulnerable households, many of which will face a choice between heating and eating this winter.
Peter Smith, director of policy and advocated at the fuel poverty charity National Energy Action said the increases are "devastating" and "could not be coming at a worse time time."
"As well as a significant rise in general inflation—driving up spending on other essentials such as food—millions of people will see a reduction in their incomes, as furlough winds down and the uplifts to universal credit are likely to be withdrawn," he said.
The increase in the price cap is expected to push an additional 500,000 households into fuel poverty.
Some of the country's largest energy suppliers British Gas, EDF, E.ON and Scottish Power have joined consumer advocates Citizens Advice to call on the government to legislates a social tariff for the most vulnerable households.
Meanwhile, market watchers have warned that the surge in wholesale prices could topple small energy suppliers. Martin Young, an. analyst at Investec, said he expected "there will be further [market] consolidation over the upcoming months, through supplier failures and/or distressed sales as liabilities have to be settled, and high wholesale costs begin to bite."
More than twenty small energy suppliers have collapsed since the start of 2018, leaving their former customers vulnerable to collection agencies for any debt they had with the company.