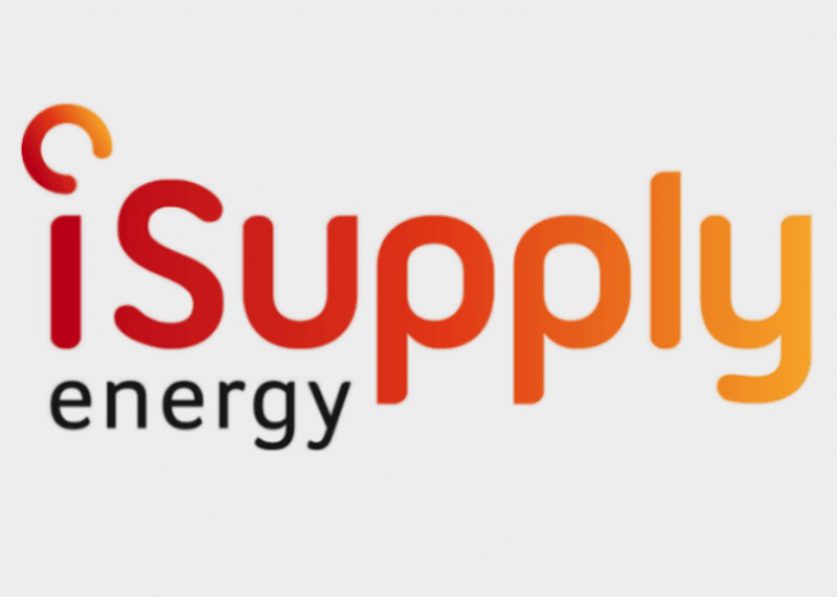 Medium-sized energy supplier iSupply has paid out more than £500,000 in customer refunds and goodwill payments after unfairly blocking switching.
Between 2012 and 2020, a system error objected to any customer transfer if that account owed £40 or more to iSupply, regulator Ofgem said. That was in violation of supply licence conditions, which specify that suppliers can only prevent customers from switching for money owed if the amount has been billed at least 28 days before the switching request.
As a result, 22,863 customers were incorrectly blocked from moving to a new supplier and potentially missed out on savings.
To make up for these failings, iSupply is issuing customers with direct refunds totalling £406,224.81, averaging £21.65 per customer.
It's also issuing customer goodwill payments totalling £114,315, for a total redress payment of £520,539.81. Money due to customers who can't be contacted or those who don't cash cheques will go into the Voluntary Redress Fund, which supports households in fuel poverty and the development of innovative energy products and services.
Bournemouth-based iSupply is in the process of exiting the energy market, after selling its 190,000 accounts to EDF in March of this year, and won't be taking on new accounts. It was previously owned by Swedish state-owned utility firm Vattenfall, which is withdrawing from the UK domestic supply market.
This isn't the first time iSupply has been slapped by Ofgem for customer service failings. In December, iSupply issued refunds and compensation and paid £1.5 million into the redress fund after an investigation revealed it had charged 4,400 customers more than permitted under the price cap.
Then in June, iSupply paid another £1.5 million for incorrectly billing more than 115,000 customers, applying incorrect VAT rates to certain charges and miscalculating charges when contracts were renewed.
Ofgem said it expects suppliers "to have robust governance and risk management processes in place with the ability to anticipate, escalate and mitigate the risk of consumer harm."