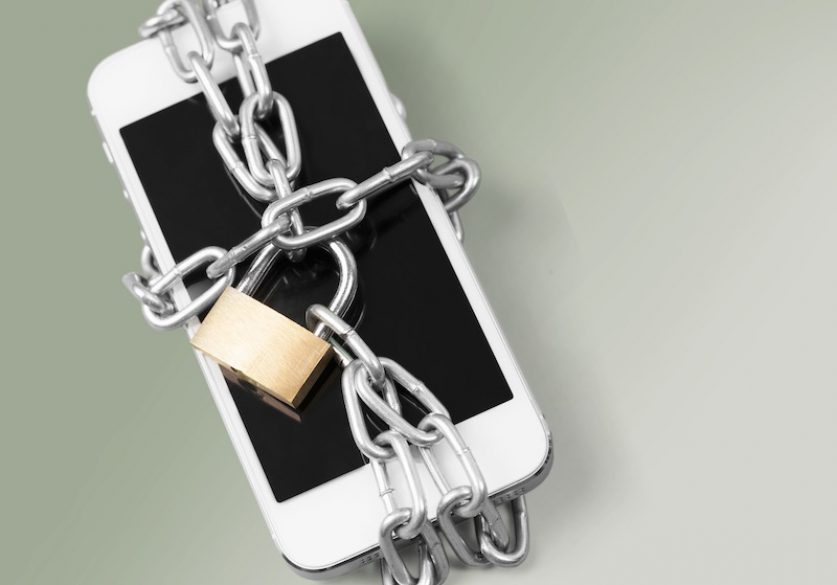 Mobile providers will be prohibited from selling handsets locked to their network, under new rules from Ofcom to take effect at the end of next year.
Currently networks EE and Vodafone and MNVOs BT (EE) and Tesco Mobile (O2) sell devices which are locked to their respective networks. These phones must be 'unlocked' if the customer wants to switch to a new provider. Networks O2 and Three and MVNOs Sky Mobile (O2) and Virgin Mobile (EE) already sell unlocked devices.
Customers wishing to unlock their handsets often have to wait until they've owned the device for a certain length of time and pay a fee. The unlocking process often isn't straightforward: sometimes consumers wait days to be sent the necessary code to unlock their device or lose service when they try to switch without realising their phone was locked.
For example, EE makes customers wait six months before they can unlock their handsets and pay up to £8.99. Vodafone allows unlocking after consumers have paid at least three bills. It doesn't charge but cautions that unlocking can take up to 72 hours.
Telecoms regulator Ofcom has found that locked devices are a major obstacle to switching, in a stagnant mobile market where many are hit by "loyalty penalties" including out of contract rates for sticking with the same provider. A third of people who decided not to switch mobile operator said they were put off by the unlocking process.
To encourage switching, Ofcom will thus ban mobile firms from selling locked phones from December 2021. This means any phone bought after that date will automatically be unlocked, allowing customers to switch effortlessly. If you've already bought a locked phone, you'll still need to go through the unlocking process, however.
The new rules on unlocked phones are part of a wider reform programme from Ofcom, largely reflecting new European rules.
In addition to banning the sale of locked phones, the telecoms regulator will require mobile firms provide information in accessible formats, including Braille, to customers who request it. This requirement will also come into force next December.
From June 2022, telecoms providers will also need to give customers a summary of the main terms of their contract when they sign up. The summary must be in writing and include information such as the length and price of the contract and, for broadband deals, the minimum internet speeds consumers can expect.
Ofcom is also consulting on proposals which would facilitate simpler switching between all broadband providers. Currently, customers switching between ISPs which use Openreach infrastructure, including BT, Sky and TalkTalk, only need to contact their new provider, which will arrange a seamless handover.
But those moving to a different network, such as Virgin's cable network or a range of independent full-fibre networks like Hyperoptic and CityFibre, have to manage their own switch, coordinating between their new and old provider and often facing gaps in service.