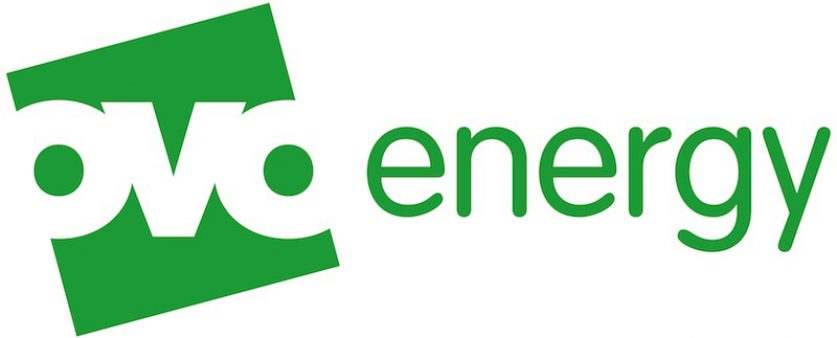 Renewable supplier Good Energy has mounted an attack against OVO, an energy company which has grown rapidly on a foundation of dubious green credentials, it says.
OVO, launched a decade ago, became the UK's second-largest energy supplier earlier this year when it acquired SSE's domestic retail arm. It now serves five million customers and claims to help them shrink their carbon footprint. Last year, it launched "Plan Zero", committing to reaching net zero across its own operations and to help customers halve their home emissions by 2030. Its new "Beyond" tariff also comes with a range of energy monitoring tools.
However, those claims don't stand up to scrutiny, competitor Good Energy has cautioned.
OVO customers might assume that the 'green' supplier offers zero-carbon electricity. However, OVO itself admits that the electricity it supplies has a higher carbon intensity than the UK grid average: 212 grams of CO2 equivalent per kilowatt-hour compared to the average of 208. That's because the majority (61%) of OVO's electricity comes from natural gas, compared to the national average of 41%. Just 39% is sourced from renewables.
"If you join OVO as one of their standard tariff customers, you're paying for electricity that is more carbon-intensive than the average households," Ian McKee, senior communications manager at Good Energy wrote in a blog post.
OVO customers can upgrade to a 100% renewable tariff from the supplier for an extra £5 a month, or £60 a year. But even that tariff is "greenwashed," Good Energy says.
Rather than generating its own renewable energy or even buying it directly from renewable generators, OVO uses a "greenshuffle accounting trick," by buying Renewable Energy Guarantee of Origin (REGO) certificates from other suppliers. The trade in REGOs allows OVO—and other suppliers which use this shortcut—to match the electricity they supply with enough REGOs to claim it's renewable.
However, they're not contributing to the UK's supply of renewable energy or supporting generators which do.
"Bringing [OVO customers] on the journey to zero carbon can only work if it is done with transparency and honesty. And by actually supporting the generators in the UK which produce renewable power," McKee wrote.
The use of REGOs is common across the energy market—and it's misleading customers, Which? magazine has said. The consumer group found that one in five customers (19%) expect so-called green suppliers to generate all or some of the renewable electricity they generate.
However, the magazine found that just four companies selling green tariffs own their own renewable generators and six have parent companies which do. An additional 15 suppliers buy some or all of their electricity directly from renewable generators, including wind and solar farms. But OVO isn't among either.
Which? found that Good Energy and Ecotricity were the greenest retail suppliers on the market, themselves generating enough zero-carbon electricity to match their customers' use or buying the equivalent directly from generators.
OVO declined to comment on the allegations.
OVO caused controversy last week when it announced it will slash 2,600 jobs after the coronavirus crisis hastened the shift of its customer service operations online.