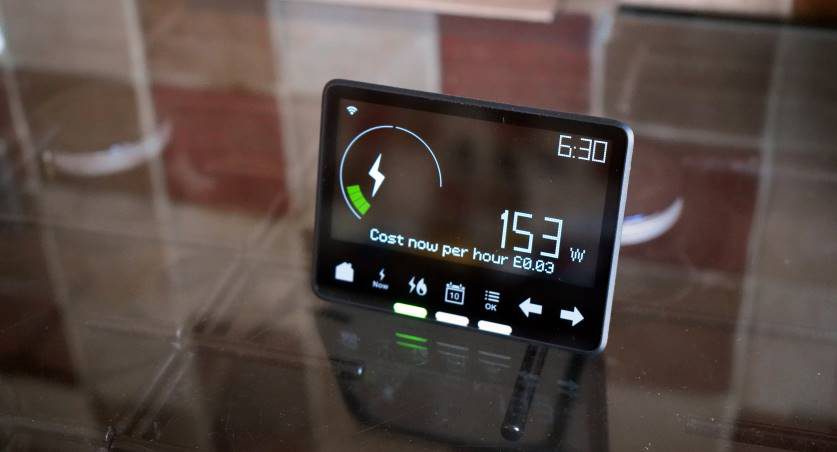 Good Energy chief executive Juliet Davenport has claimed that a fully functional smart meter network would make the coronavirus crisis "easier to deal with."
In an interview with Energy Live News, the founder of the green energy firm said smart meters would help suppliers understand changes in demand immediately and "look after customers in a more effective way."
Energy demand has broken with established patterns during the coronavirus lockdown, with the pausing of manufacturing and closing of offices and schools depressing overall consumption. However, many Britons now working and eating at home have seen their energy consumption—and bills—rise. Smart meters would give suppliers more immediate information about energy consumption and help them respond to the changing needs of their customers, Davenport suggested.
However, the UK's smart meter network is only partially installed. 16.5 million smart meters were live in homes and businesses at the end of 2019, according to the most recent government figures. That's a far cry from the government's goal of installing a next-generation meter in 85% of homes and businesses by 2024.
The £13 billion rollout, initially scheduled to be completed by the end of this year, has been hampered by delays and faults, with hundreds of thousands of first-generation smart meters losing functionality. Now suppliers have suspended all but essential smart meter installations and repair to comply with social distancing rules, potentially imperilling intermediate installation targets and the overall 2024 deadline.
Davenport also said the COVID-19 crisis is offering the industry and wider economy a chance to transform for the better.
"I completely believe that we should rebuild this economy as a green economy—more resilience. if we can supply key requirements of heat, power, lighting and water – if we can do this in a more long-term, sustainable way, we can face anything like this in a stronger way."
"I would hope that we as an industry can come forwards with a resilience and sustainability plan that is cohesive in this position. 
"We can actually deliver low carbon, more resilient Britain, more security of supply and this is a real opportunity to take that leadership now."
Last year Good Energy revealed it is planning to transition away from the domestic supply business in order to focus on its business energy arm and feed-in tariff services. The firm currently supplies green energy to around 250,00 accounts, half of them businesses.