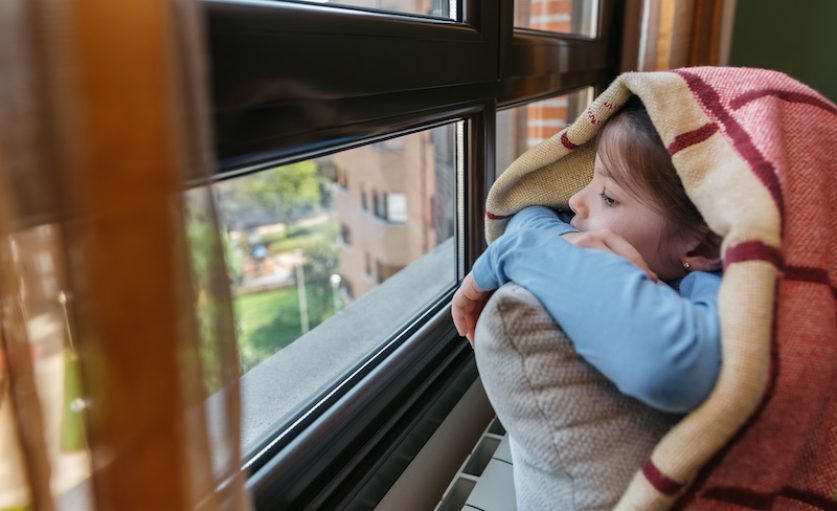 Energy suppliers should write off the debts households accumulate during the coronavirus crisis, a leading fuel poverty charity has urged.
Energy suppliers have already reached a deal with the government to not disconnect households during the outbreak, even if they can't afford their bills. The government believes the commitment will help four million customers stay on supply during this critical time.
Instead of being disconnected, customers on pre-payment meters will be rolled onto emergency credit. But this energy consumption isn't free and will be applied to the customers' accounts as debt.
National Energy Action is concerned many struggling households will face large debts and unmanageable bills when the lockdown is lifted. To prevent this, the charity is urging suppliers to write off these debts.
Speaking at a round table hosted by the Energy & Climate Intelligence Unit (ECIU), Peter Smith, director of the charity, said: "We hope that suppliers will recognise the constraints that there will be on households and consumers [after the pandemic] and the drag that creates on the economy.
"Spending money would normally go towards paying for other goods to boost the economy will instead be used to pay off their household debts.
"We'd like to see greater consideration for debt write-off schemes and the consistent provision of adequate debt advice."
Dhara Vyas, head of future energy services at Citizens Advice, said suppliers should take customer's ability to pay into consideration when drawing up repayment plans in the aftermath of the lockdown.
"But I think it's too soon to know exactly what the recovery is going to look like," she said.
Energy UK, the trade body for the industry, has approached the government for a loan scheme, worth up to £100 million a month, which it says will enable suppliers to offer customers holidays on their energy bills. The proposal still sees households paying back the debts they accumulate during the lockdown, however.
As incomes have fallen, home energy use has increased, driving up customers' fuel bills at a time when they can least afford them. Supplier Octopus Energy estimated that in the week before the lockdown was imposed, but when many were already working from home, 30% of their customers saw their consumption rise, adding an average of £4.78 to their weekly energy costs.