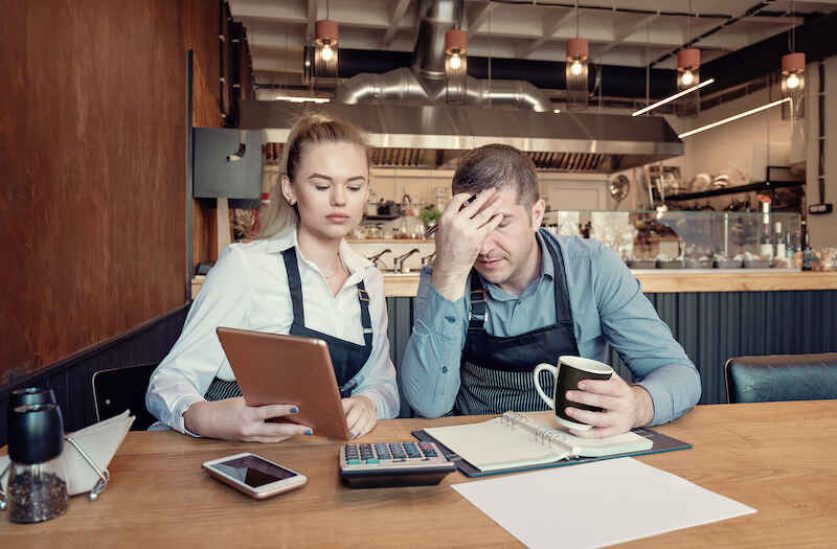 Small and mid-sized businesses are facing steep electricity bills this year, as the wholesale market continues to overheat, a new analysis by Cornwall Insight has revealed.
The consultancy reports that in the second quarter of 2021, power prices for SMEs reached their highest level since its records began in the second quarter of 2012. 
Electricity prices are up 24.8% year-on-year at the PC3-6MWh and PC3-15MWh consumption points, for the smallest, less-energy intensive enterprises. They've risen even more—25.4% year-on-year—for larger businesses at the PC4-40MWh consumption point.
Prices have risen even since the start of 2021. Per-unit electricity prices for businesses at the PC3-6MWh consumption point were up 5.82% in the second quarter of the year, to an average of 18.99p/kWh.
This price growth correlates with burgeoning prices in the wholesale electricity market, which has seen costs rising to some of the highest levels seen since the Beast from the East storm in 2018. Day-ahead electricity prices increased by 15.6% in April to an average of £69.31.
Because around 40% of the UK's electricity is generated by gas-fired power stations, much of this rise comes from surging prices in the wholesale natural gas market. Unusually cold winters around the world led to fierce competition for shipments of Liquid Natural Gas (LNG), pushing up prices and forcing countries to turn to gas stores. While gas consumption fell as temperatures warmed, prices have remained high as countries try to replenish their depleted stores for the winter ahead.
Also fuelling the rise in electricity prices is the resurgence of demand as the economy emerges from pandemic restrictions. Additionally, carbon prices under the EU's carbon emissions trading scheme (in which the UK is still a participant) are up 75%, in response to tougher decarbonisation targets announced this year, increasing costs for electricity and gas producers.
Finally, electricity margins in the UK have been tight this year as a result of unexpected outages of gas-fired and nuclear power stations. With at least five nuclear plants, accounting for half of the UK's nuclear capacity, slated to close by 2024 and the first successor, Hinkley Point C, not scheduled to come online until 2026, these tight margins could continue, keeping power prices high.
Natural gas prices are also up for businesses, Cornwall Insight notes, but not as precipitously as those for electricity. Three-quarters of suppliers analysed increased their gas prices for businesses at all consumption points, with average increases of between 1.4% and 5.3%. However, that's less than the average gas price increase of 10.4% to 14.7% registered in the first quarter of the year.
Energy suppliers have passed these higher wholesale costs on to their domestic customers as well as to businesses. Igloo Energy recently cited rising wholesale costs as it increased its tariff prices for the third time in a year. Ofgem also cited surging wholesale costs for suppliers when it added £96 to the energy price cap—the limit on how much suppliers can charge domestic customers on default tariffs—in April.
Energy billpayers shouldn't expect to see savings soon. Cornwall Insight says sustained or increased wholesale prices could lead to even higher bills for SMEs in the coming months. The consultancy previously forecast that Ofgem will add another £100 to the energy price cap for households when it is next adjusted in October.