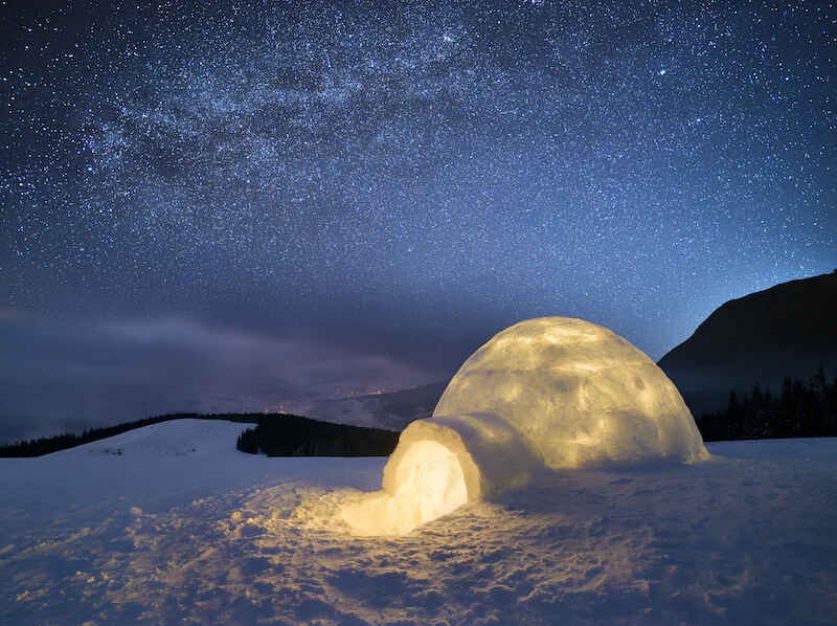 Igloo Energy is imposing a 12% price hike from August, citing soaring wholesale gas and electricity prices.
From 2 August 2021, the average dual-fuel household supplied by Igloo will see their annual energy costs rise by £111.
This is the third price hike Igloo has handed customers in a year. Last October, around 180,000 Igloo customers saw their bills rise by £86, although the supplier insisted it still had one of the most competitive tariffs on the market. 
Igloo raised the price of its Pioneer tariff again in February 2021, by £81. With the most recent hike, the typical Igloo household is now paying £278 more for energy per year than it did at this time last year.
In a blog post, Igloo chief executive Matt Clemow attributed the most recent hike to surging wholesale energy prices.
The coronavirus pandemic initially caused wholesale prices to drop, as energy demand slumped as a result of national lockdowns, he explained. Igloo was one of the few energy suppliers to pass these savings onto consumers: in April 2020, it slashed the price of the Pioneer tariff by £175 per year.
However, the pandemic also disrupted gas production, delaying large infrastructure and maintenance projects. Economies emerging from more than a year of slumber are also using more energy to make up for lost time
Additionally, cold weather around the world this winter pushed up demand for natural gas. With Europe and Asia competing for shipments of Liquid Natural Gas (LNG), fewer shipments arrived in the UK. That meant the country was forced to rely on gas reserves, which were quickly depleted. 
While natural gas prices often fall during the summer as boilers are switched off, a global scramble to refill empty gas storage tanks and the post-pandemic resurgence in demand have kept them high.
Over the last year, the wholesale price of gas has increased by more than 515%. With around 40% of the UK's electricity still generated by gas-fired power stations, the price of power has risen as a result, by 225%.
"Since the beginning of the year wholesale prices have increased by almost 100%. We recognise that it's been a tough year and we've done all we can to absorb this impact for as long as possible, but costs have continued to rise and we reluctantly need to increase our energy prices," Clemow wrote.
Igloo's customers haven't been put off by the price hikes—yet. Citizens Advice recently named Igloo the best energy supplier for customer service for the second consecutive quarter.