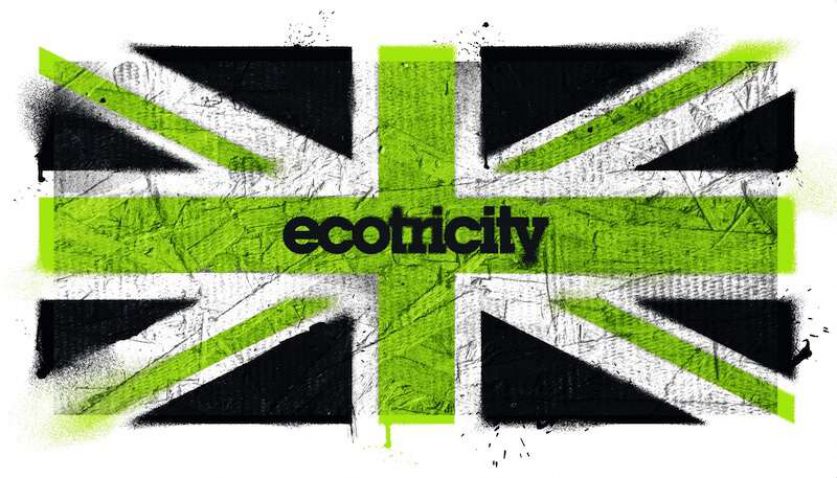 Renewable energy supplier Good Energy has rebuffed a takeover attempt by Ecotricity, turning down three bids in a month.
The latest offer proposal, at 340.0 pence in cash for each share, is 11% higher than Good Energy's shares were trading at on Friday. It values Good Energy at £56.6 million.
However, Good Energy's board confirmed that it has rejected the bid, which it says is "inadequate and fundamentally undervalues the group."
Will Whitehorn, Chair of Good Energy, said: "Good Energy and its subsidiary Zap-Map have an extremely healthy, independent future focused on the best interests of our customers, employees and shareholders."
It's urged shareholders to take no action, but as the news of the offers broke this morning, share prices leapt 10.6%.
Ecotricity is already Good Energy's largest shareholder, with a 25.1% stake. The firms occupy similar positions in the UK energy market, supplying households with renewable electricity that isn't greenwashed with REGOs but rather generated by its own installations or purchased directly from generators. 
Good Energy supplies 260,000 households, with electricity generated by its own six solar farms and two wind farms and purchased through long-term contracts with 1,600 generators. It also owns Zap-Map, an EV charging app.
Meanwhile, Ecotricity serves more than 200,000 households, with electricity generated by the 87.2MW of wind farms and 1MW solar parks it owns and purchased from other generators through Power Purchase Agreements (PPA). One of these agreements is to purchase electricity from United Downs, the first geothermal power plant in the UK.
Ecotricity founder Dale Vince said it in response to Good Energy's latest rejection: "We are aware of the Board's view, and are now interested in the view of our fellow shareholders."
Ecotricity said there is no certainty that it will make a formal offer for Good Energy. Under Takeover Panel rules, it has until 9 August to make a formal bid or abandon its pursuit.