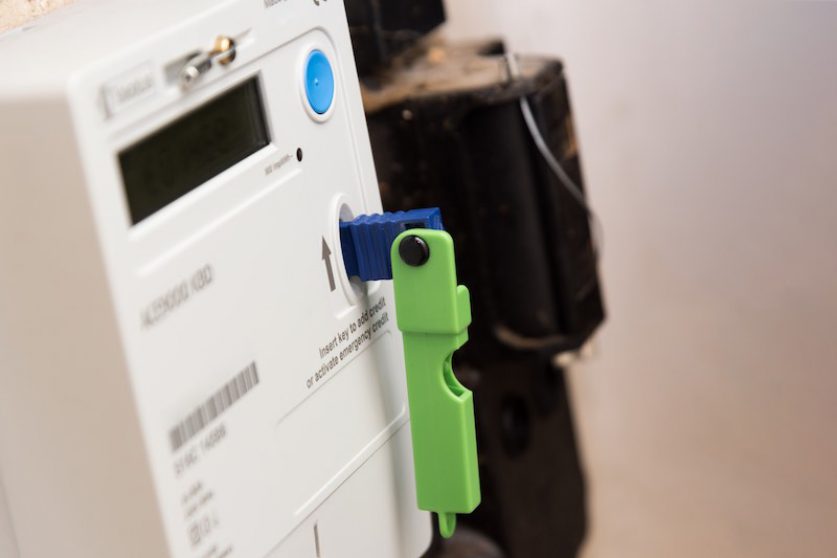 Britain's largest energy supplier has doubled the emergency credit available to customers on prepayment gas and electricity meters following the recent massive hike in energy prices.
British Gas has written to its pay-as-you-go customers, informing them that they'll be able to continue using energy until they are £10 over their pre-payments. The limit was previously set at £5.
The change will stop some customers from going off supply and losing heat and power. However, emergency credit must be repaid.
"If you do need to use emergency credit, you'll have to repay the amount of credit used at your next top up as well as the amount you'd usually purchase," British Gas reminded customers in an email.
"It's also a good idea to top up regularly during the warmer months to stay on top of standing charges," it added.
British Gas previously had one of the lowest emergency credit limits, at £5. By doubling the buffer, it's aligning its policy with that of some competitors, including Shell Energy (£10 emergency credit), Bulb (£10 emergency credit on gas meters and £5 on electricity meters), and pre-payment specialist Utilita (£15 credit limit).
Meanwhile, EDF, which offers £6 of emergency credit, is "evaluating its options" for increasing the buffer.
The increase in emergency credit is among several measures British Gas has announced to support households facing historically high energy bills. Earlier this month, the supplier announced that it will add £2 million to its Energy Support Fund. The fund offers grants of between £250 and £750 toward the energy bills of struggling households with less than £1,000 in savings. The supplier says that more third of recipients of the grants are on disability benefits, while 30% are single-parent families.
However, campaigners have warned that previously announced support from energy suppliers and the government won't be enough for many households. The Resolution Foundation has warned that around 5 million households in England are now spending 10% or more of their income on energy bills. The crisis will deepen if, as projected, the price cap rises again by hundreds of pounds in October.
Fuel stress is particularly acute for the 4.5 million households with pre-payment meters, which are disproportionately lower-income and in energy-inefficient homes and facing higher than average energy bills. The cap on PAYG energy is currently set at a typical £2,017 per year, having risen by £708 on 1 April. In comparison, households on standard variable tariffs pay a typical £1,971 per year.
Source: The Guardian: "British Gas doubles emergency credit for those on pre-pay meters"