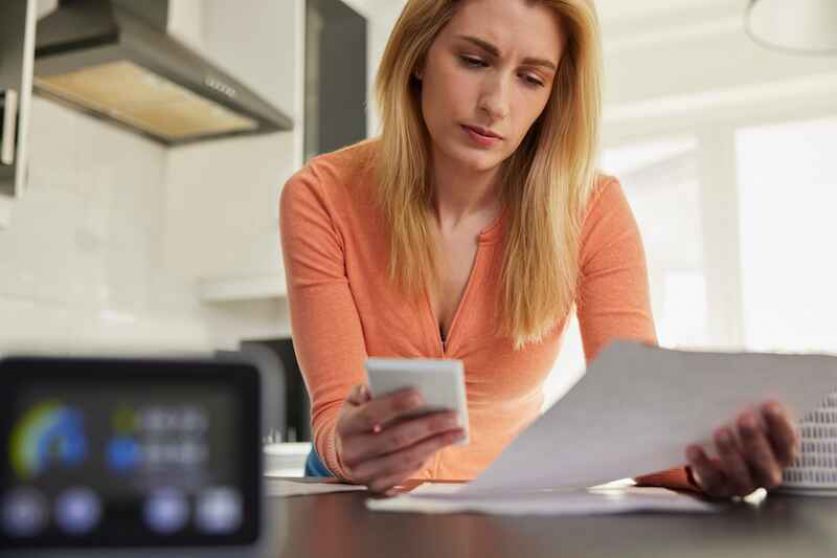 Nearly 300,000 people with disabilities will no longer receive the Warm Home Discount from this year, while an additional 750,000 households on housing benefit will get the rebates for the first time as the government overhauls the scheme's eligibility criteria.
The Warm Home Discount is an annual rebate on electricity bills, intended to help households afford their fuel over the winter.
In the past, the support was credited automatically to households receiving the Guarantee Credit part of Pension Credit (the 'core group'). Other households on some benefits could apply through their energy supplier, provided they meet that supplier's eligibility criteria (the 'broader group').
Previously set at £140 per year, the Warm Home Discount will rise to £150 this autumn, but some previous claimants will miss out.
The Department for Business, Energy, and Industrial Strategy (BEIS) has announced that from July, households that only claim personal independence payments (PIP) or disability living allowance (DLA) and no other means-tested benefits will no longer be eligible for the discount. Previously, these claimants could apply for the assistance as part of the 'broader group'.
BEIS estimates that the change will affect around 290,000 households or around 35% of those on DLA or PIP who previously received the discount.
Simultaneously, the government is expanding access to the scheme for some groups. Under the plans, the 'broader group' will be replaced with a 'core group 2.' For the first time, this will include households receiving housing benefit, along with those claiming income-related employment and support allowance, income-based jobseeker's allowance, income support, universal credit, child tax credits and working tax credits.
For these households, the level of their energy bills, and by extension the energy efficiency of their homes, will impact eligibility. The government hasn't announced the energy cost threshold but says the change will better target support to households in fuel poverty.
A spokesperson for BEIS said: "Our reforms to the Warm Home Discount scheme will prioritise those households who are most likely to struggle to heat their homes. It is a fuel poverty scheme and we are increasing both the number and amount of fuel poor households that can benefit from it."
Households will also no longer have to apply for the scheme and will have it credited automatically to their electricity supplier, with data on eligibility collected from the tax office. Customers of all energy suppliers will be eligible, rather than just those with a larger firm, as previously.
But disability campaigners have objected to the change, which comes into effect as energy bills soar to historic highs.
Louise Rubin, head of policy and campaigns at disability equality charity Scope, said the change is "an insult to those disabled people who have already been cutting back for months."
"Amid the worst cost of living crisis in decades, it's almost unfathomable that the government will cut support for rising energy bills from nearly 300,000 disabled people," she added.
"Life costs more if you're disabled. Our energy helpline is now overwhelmed with calls from disabled people who are already facing sky-high energy bills—and do not know how they will afford to charge vital equipment, or stay warm, as the crisis goes on."
Disability Rights UK branded the change "appalling."
"Disabled people often need more hot water, more heating, and more energy to run specialist equipment," said chief executive Kamran Mallick.
"Far too many people are already having to choose between heating and eating. Benefits are nowhere near in line with inflation as it is. This move may push people over the edge."
But BEIS argues that most of the claimants who will lose their entitlement to the Warm Home Discount are "less at risk of fuel poverty, if at all." It also says the changes will make an extra 160,000 people with long-term illnesses or disabilities eligible.

Sources: Department for Business, Energy and Industrial Strategy: "The Government Response to the Warm Home Discount: Better targeted support from 2022 consultation"
The Independent: "Almost 300,000 disabled people stripped of government help with fuel costs as bills rocket"