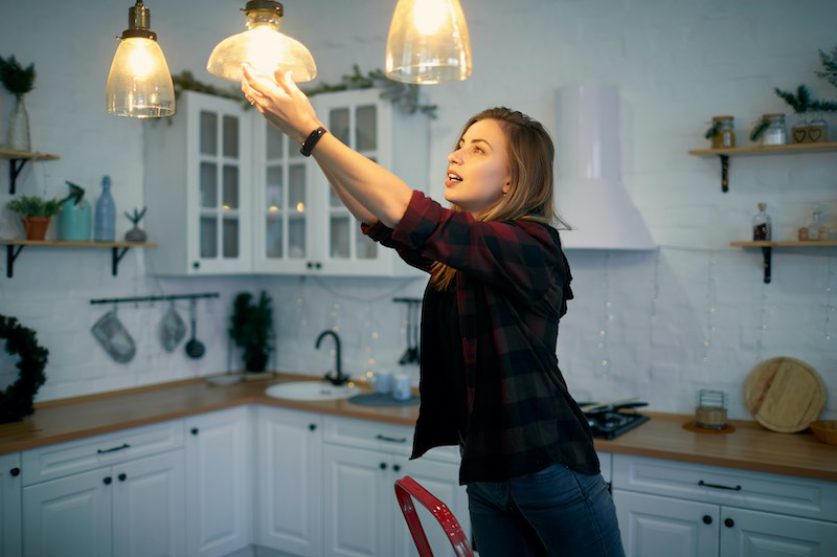 Households on standard variable energy tariffs will pay an average of £200 more for their gas and electricity in 2021, new research from supplier Bulb has revealed.
Many of us are on expensive standard variable tariffs (SVTs), also called default tariffs, because we've stuck with the same energy provider for years, long after any fixed-term tariff has expired, and not renegotiated our contract,
The energy price cap, implemented in 2019, limits the amount suppliers can charge for these tariffs. However, fixed-term tariffs are significantly cheaper than even capped default tariffs.
Bulb has calculated that loyal customers on standard variable tariffs pay 23% more for their energy than new customers joining on the cheapest fixed-term tariff.
Bulb itself charges just one rate for all customers so it doesn't penalise loyal customers. Fellow green supplier Octopus charges just around £10 more for its standard variable tariff than its cheapest deal.
But most energy suppliers charge substantially more for their SVTs than their best deal—an average of £132.77, according to calculations from This is Money.
Scottish Power is the worst offender, with its SVT costing £177.17 more than its cheapest deal. Shell Energy charges customers on its SVT £160.16, while OVO charges £156.94 more.
Hayden Wood, co-founder and chief executive of Bulb, said: "You would be shocked if your local coffee shop started charging you more because you're a regular—it should be no different with energy companies.
"The challenge now is to ensure we find the right solution to this problem. It would be great to see energy customers being given the same protections as they will soon get when they buy home or car insurance.
"This would stop unscrupulous companies overcharging people in the hope that many will not see their prices going up."
The government's long-awaited energy white paper, published before Christmas, outlines several possible ways of tackling the loyalty penalty and making the energy market "truly competitive" after the energy price cap expires in 2023.
To prevent customers from being overcharged, the government will introduce opt-in collective switching by 2024. Customers who choose to participate will be moved en masse to a cheaper deal.
Additionally, the government will also consult on plans to automatically move customers from default tariffs to cheaper contracts through a competitive process. "Energy suppliers shouldn't expect to roll over or continue contracts with customers indefinitely," the white paper states.