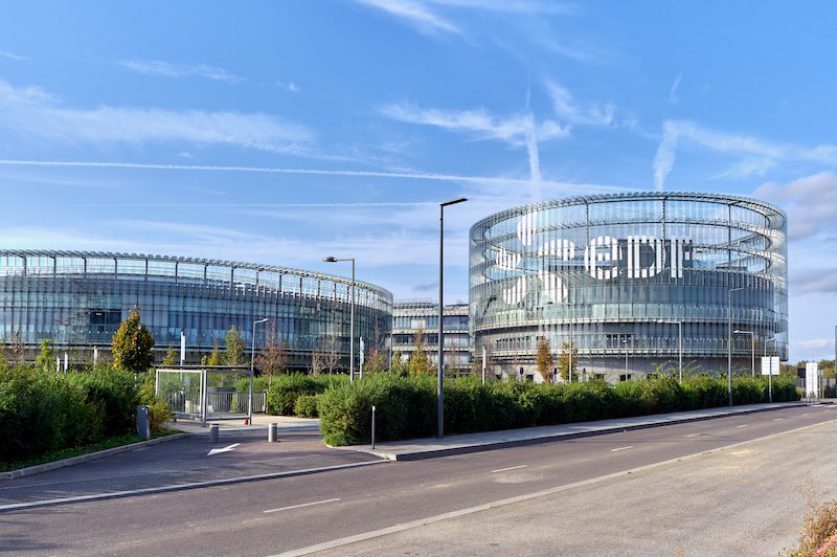 Thousands of customers of collapsed supplier Green Network Energy (GNE) are still waiting for EDF to set up their accounts, four months after it was appointed as their new supplier.
EDF has admitted that 3% of GNE customers, or around 10,800 people, are still waiting for an update on the status of their accounts. Some report that they're waiting on final bills or refunds of their credit balance with GNE.
Green Network Energy fell into administration in late January, stranding 360,000 domestic customers and a small number of business energy accounts. Days later, regulator Ofgem selected Big Six supplier EDF to take over the accounts, after a number of suppliers bid in a competitive Supplier of Last Resort (SoLR) process. 
At the time, EDF promised to offer former GNE customers a competitive tariff, honour their credit balances, pay the outstanding Warm Home Discount of 12,000 eligible customers and absorb the costs of migrating the accounts. Some companies named Supplier of Last Resort claim a portion of these costs back, increasing everyone's energy bills.
However, EDF hasn't been quick to transfer GNE customers to its platform. In early April we reported that 250,000 customers of GNE hadn't been migrated to EDF, leaving them unable to switch to a new supplier or recover their credit balances. Some said they hadn't even been contacted by EDF.
At the time, EDF said it had started transferring a quarter of accounts and that all migrations would be completed by the end of May.
That deadline has now passed and many customers are still waiting. Some have taken to social media to register their complaints, saying they can't recoup substantial credit balances and are worried about receiving huge final bills.
EDF has responded to some of these complaints through its official social media channels, telling people that final bills are expected by the end of July.
Customers won't pay more for any energy they've used between January and when they're finally officially transferred to EDF. Former GNE customers have been placed on one of six new EDF tariffs, five standard direct debit tariffs and one pre-pay, depending on the rates they were paying with GNE.
EDF has guaranteed that all customers will actually pay less than they were paying with GNE, at least until 30 September 2021. These tariffs aren't just cheaper than GNE's, one is cheaper than any tariff currently on the market and the others are just a few pounds more expensive.
If your energy bills haven't fallen, the difference will be automatically applied to your account as credit, EDF said.
However, not having an account set up with EDF means customers can't recoup their credit balances or switch to a new supplier if they want. Some haven't been receiving bills and worry about having to pay for months of energy at once when they're finally contacted by EDF.
Technically, EDF isn't violating any regulations by being slow to migrate accounts it gained through the Supplier of Last Resort (SoLR) process. Ofgem expects companies to provide a "smooth transition" for customers. However, it doesn't set deadlines because the amount of time it can take to issue final bills can "vary significantly," depending on factors including the quality of data held by the collapsed supplier and the administrator's access to the supplier's billing systems.
A spokesperson for EDF said: "We are working hard to transfer the remaining 3% of these accounts over to us as soon as we possibly can, however we are dependent on various parties and processes to get this completed.
"We appreciate this is taking some time, but this further work will ensure that the transfer of these customers runs as smoothly as possible, and that their accounts are setup correctly with nothing for them to do. We thank former GNE customers for their patience at this time."