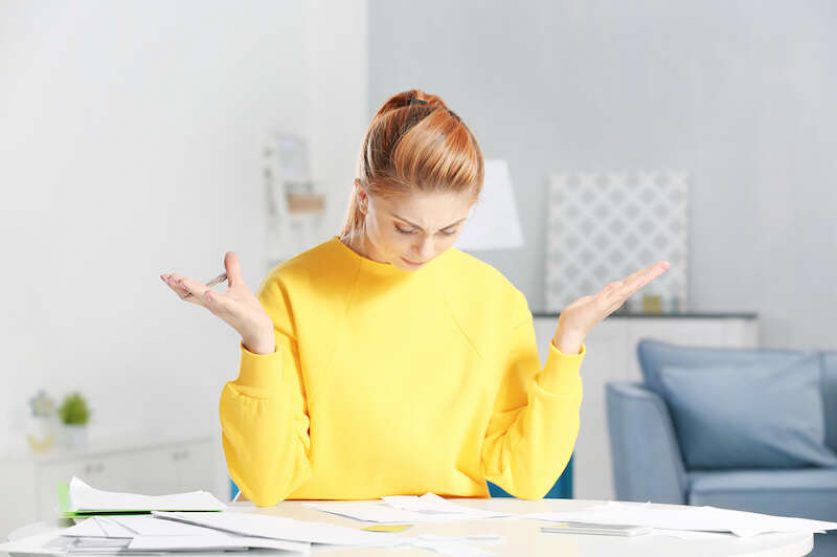 One in four young people struggle to understand common terms used in energy bills and as a result, may be paying too much for their gas and electricity, new research warns.
A survey from the National Literacy Trust and supplier Octopus Energy found that 91% of Britons aged 18 to 24 couldn't correctly identify six key terms used on energy bills, compared to just 21% of those aged 65 and over.
The terms are:
dual fuel: when your gas and electricity is supplied by the same company
kWh: kilowatt-hour, a measure of your energy consumption
standing charge: a fixed daily amount paid by the customer, regardless of their energy consumption, to cover the cost of getting the energy to you
tariff: the type of deal you're on
unit rate: how much you pay for each unit (kilowatt-hour) of energy
VAT: sales tax added to the bill, paid to the government. The VAT on gas and electricity supplied to domestic premises is 5%.
Just 9% of those under 24 and 25.7% of those aged 25 to 34 identified all terms correctly, compared to 78.6% of those over 65 and 70.2% of those aged 55 to 64.
That confusion means that young people don't often open and read their energy bills. 21% of people under 24 say they avoid reading their bills because of the language used, compared to just 3% of Britons over 65.
But confusion about bills isn't restricted to young people. Overall, under half (47%) of Britons were able to decipher all six terms.
Overall, a fifth of adults surveyed said they have sought help understanding their bill in the last year. This more than doubles to over half (51%) in respondents with the lowest levels of confidence in their reading skills.
If consumers aren't opening their energy bills or are confused by the terminology used in them, there's a risk they're overpaying for their gas and electricity, Octopus said.
The green supplier and the National Literacy Trust are calling on energy suppliers to simplify the terms used in their bills, citing research that found that two-thirds of bill payers agree the language in utility bills should be more accessible.
Jonathan Douglas CBE, chief executive of the National Literacy Trust, said: "Literacy plays an essential role in all aspects of life and it is clear the energy sector must change to accommodate the widespread lack of understanding of energy bills. Simplifying the language will benefit everyone: almost two-thirds of respondents told us they are looking for more accessible language.
"However, it will especially help the many adults who lack confidence in their reading ability—as half of these people have asked for support deciphering their energy bill in the last year alone. If the industry changes, there could be a hugely positive impact on the way people interact with energy: using less and better supporting the environment."
Octopus itself says it "leads the industry is using clear language." It has an annotated statement guide on its website to explain the terminology used in bills and has won awards for accessibility innovations. In response to the latest research, it's created a bill explainer to which all customers will have access through their energy accounts.