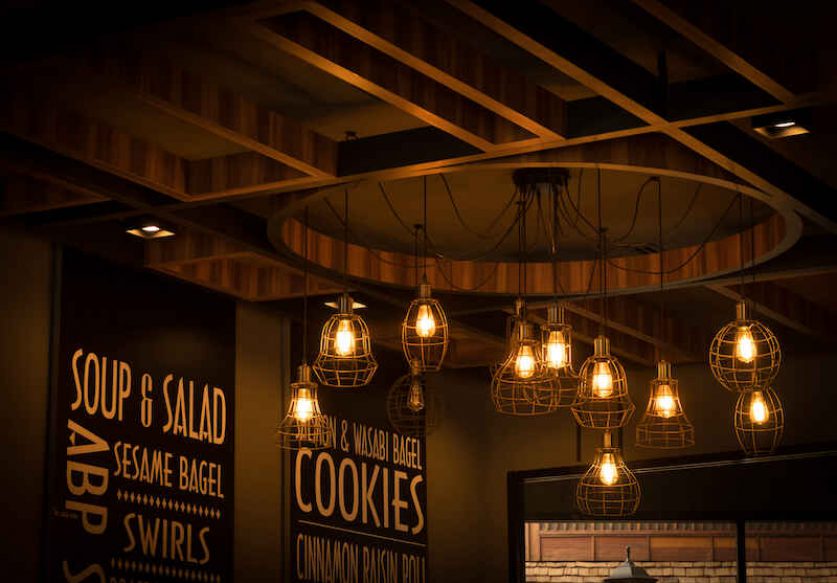 Energy brokers will have to disclose how much commission they stand to earn from the contracts they sell to businesses, under new rules designed to protect SMEs.
Ofgem is acting after discovering brokers may have overcharged charities, church groups and care homes by more than £2 billion by hiding their commission fees and locking them into poor value, long-term gas and electricity contracts.
Microbusinesses, which include sports clubs and care homes, spend around £25 billion on energy bills every year, with two-thirds of this routed through energy brokers. But unlike brokers selling mortgages and insurance policies, these energy middlemen are largely unregulated.
The energy market regulator launched an investigation into energy brokers last year, finding many cases of unscrupulous practices and inflated commissions. In one instance, fees to an energy broker accounted for half of the total cost of a business's energy contract, or about £24,000. The firm was unaware of the hidden fee.
To tackle poor practices by "unscrupulous brokers," from later this year Ofgem will require brokers to reveal how much commission they stand to make off any business energy deal. Microbusinesses will also have a 14-day cooling-off period to back out of any energy contract they sign.
Anna Rossington, Ofgem's interim retail director, said the new rules will "crack down on poor practice and empower microbusiness customers," making it easier for them to get a fair deal on gas and electricity.
"We are also sending out a clear signal to industry about the high standards we expect," she said.
Ofgem will work with consumer advocate Citizens Advice to make microbusinesses aware of their rights and the new rules governing brokers.
Gillian Cooper, head of energy policy at the charity, says the new regulations are a step toward tackling "bad practice" among brokers "which can leave micro businesses out of pocket." But she urged Ofgem to go further to help small firms struggling with debt to their energy company or losing money when the supplier goes bust.
"It's a challenging time for microbusinesses and many still risk being subject to harsh debt recovery practices or losing money if their supplier fails. It's vital that Ofgem and suppliers continue to improve support for those who are struggling with their bills, and work with microbusinesses to minimise the risk of disconnection," she said.