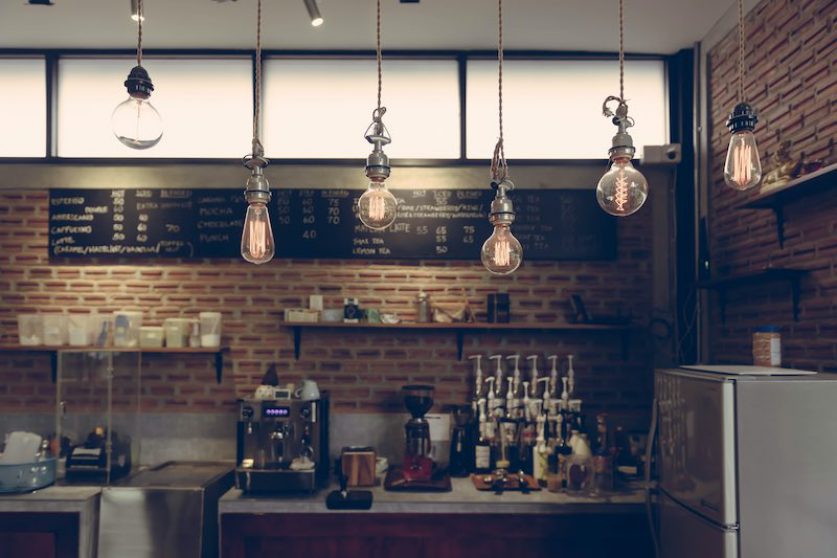 The energy regulator has pledged to crack down on "unscrupulous" energy brokers that are inflating micro-business' utility bills with hidden commissions.
While the domestic energy market is tightly regulated, the business energy market has been a free-for-all, prowled by an estimated 3,000 brokers. Unlike mortgage brokers, energy brokers are currently unregulated, allowing them to slide outrageous commission costs into contracts, unbeknownst to the signers. 
The UK's businesses, charities and public bodies are estimated to spend £25 billion on their energy bills each year, around half of this routed through energy brokers. An estimated £2.25 billion of this sum, is likely to be commission.
But under new plans laid out by Ofgem, energy suppliers will be required to monitor the behaviour of energy brokers that sell their tariffs to businesses and to ensure that commission fees and other contract details are transparent. That includes details about the commission cost included on both contracts and bills.
Ofgem also intends to introduce a dispute resolution service to mediate between brokers and unsatisfied customers.
A two-week cooling-off period will allow businesses to back out of contracts if they change their minds—the same protection currently afforded to domestic energy customers.
Ofgem's intervention follows several recent reports that revealed small businesses like community sports clubs and charities are being lured by brokers into expensive energy contracts, with commission accounting for as much as 50% of the bills. 
Documents submitted to the regulator in January by Business Energy Claims (BEC) claimed that small businesses are being collectively conned out of £2 billion a year by predatory energy brokers. BEC estimated that 90% of micro-businesses using a broker may have been mis-sold energy deals because there is no regulation in place to protect them.
Meanwhile, last month energy supplier Bulb claimed that inflexible contracts, a narrow and opaque market, confusion that makes businesses rely on brokers and failure to shop around are costing small businesses up £1,100 a year on their electricity bills.
Ofgem's own review of the market confirmed these findings, revealing that middle-men are in some cases nearly doubling the cost of the energy contracts they sell onto businesses.
In one egregious case, a golf club was found to have an energy deal with a hidden 50% commission fee to the broker, costing the club £24,000. 
Similarly, 41% of the energy bill for Stranton Social Club in Hartlepool was directed to its broke–a fee that hadn't been disclosed to the club, either at the sale, on the contract or on the bills.
The proposals, which will be subject to consultation, are estimated to help 1.5 million micro-businesses across the UK, including care homes and charities.
Philippa Pickford, Ofgem's director of future retail markets, consumers and markets, said: "Providing greater transparency and tackling unscrupulous brokers will help micro-businesses get a better, fairer energy deal.
"This is more important than ever as micro-businesses emerge from the challenges posed by the Covid-19 pandemic.
"These proposals are part of Ofgem's wider work to improve the energy retail market through smart metering, extra support for vulnerable customers, plus faster and more reliable switching."
Gillian Guy, chief executive of consumer body Citizens Advice, welcomed the proposals but called for further protection for small businesses facing energy debt following the coronavirus crisis.
"Our research showed how the actions of unscrupulous brokers can lead to microbusinesses paying more than they need to, being aggressively pursued for debts and being needlessly disconnected," she said.
"As well as these changes, Ofgem must make sure microbusinesses struggling with debts are treated fairly by suppliers in the months ahead."