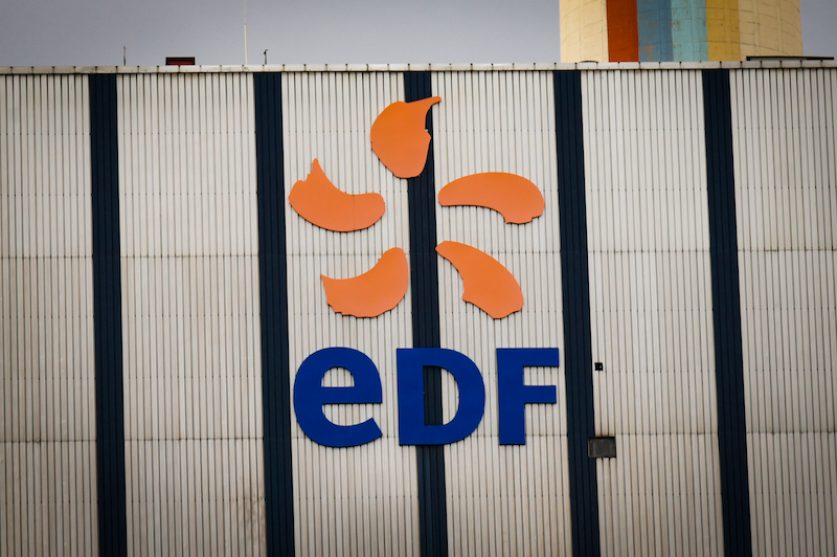 More than 250,000 customers of failed gas and electricity supplier Green Network Energy are still waiting for EDF to set up their accounts, two months after it was appointed their new supplier.
EDF has said customers could be waiting until the end of May for their accounts to be migrated, meaning they won't be able to access their credit balances and switch to a new supplier for weeks.
Green Network Energy ceased trading in late January. A few days later, energy regulator Ofgem appointed EDF Energy as the supplier of last resort (SoLR) for the GNE's 360,000 customers. EDF was selected through a competitive process after it said it would absorb all the costs of honouring GNE customers' credit balances and of migrating accounts. Some energy suppliers claim part of these costs back, which ultimately increases everyone's bills.
EDF Energy is the UK retail supply arm of the French-stated owned utility and a Big Six supplier, with around a 10% share of the domestic electricity supply market.
However, two months later most GNE customers haven't been migrated to EDF and in many cases haven't even been contacted by their new supplier.
EDF said it will have started transferring a quarter of GNE's customers to its platform by today, 2 April 2021. It hasn't specified how many transfers have been completed but said the number of customers being migrated is "increasing every day."
However, EDF said it doesn't expect to complete all the transfers until the end of May.
A slow transfer technically doesn't contravene any regulations. Ofgem says it expects suppliers of last resort (SoLR) to deliver a "smooth transition" for customers but doesn't set deadlines for the migration of accounts because each case presents different challenges.
Although GNE customers have been left in limbo for months, they will be paying less. EDF is transferring GNE customers to one of six new tariffs, five standard direct debit tariffs and one prepayment tariff. Which one GNE customers are given will depend on the rates they were paying with Green Network Energy, but EDF "guarantees all customers will see a price decrease versus your current tariff until 30 September 2021." In the event their energy usage pattern results in a higher bill, EDF will credit them for the difference.
Three of the five pay monthly tariffs EDF is offering former GNE customers are actually cheaper than the best deals on the market. So while it might be frustrating that you're stuck between suppliers, you're paying some of the best rates on the market.
An EDF spokesperson said: "We thank former Green Network Energy customers for their patience at this time—we are doing everything we can to move customers across to us as fast, accurately and smoothly as possible."