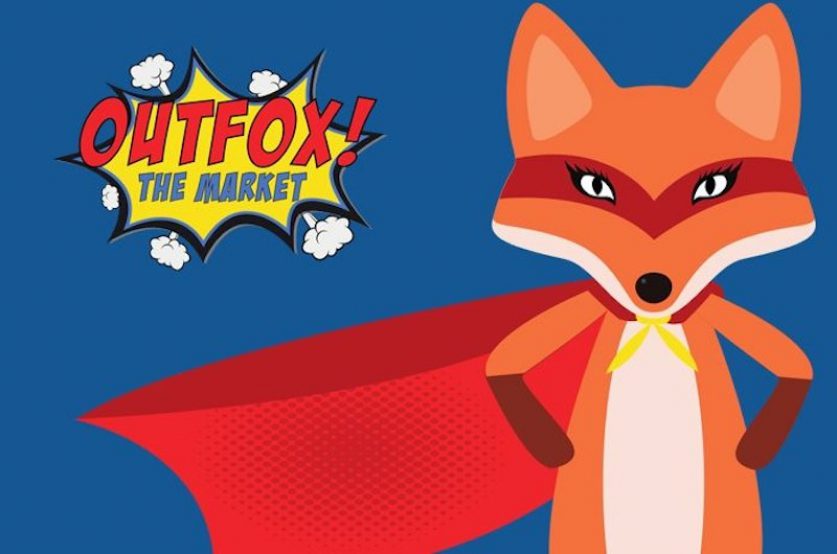 Small energy supplier Outfox the Market, previously known for its eye-popping deals but less so its customer service, has pulled off a surprise rout and claimed the top spot in Which?'s annual customer satisfaction survey.
The budget supplier was ranked 19th out of 25 energy companies for customer service last year and nearly lost its supply licence in February after failing to pay £600,000 owed to the Feed-in Tariff (FiT) scheme. It had also previously ranked last in Citizen Advice's rankings of suppliers by customer service performance in 2019. Customers were so disgruntled at the end of 2018, Outfox the Market had to take to social media to assure customers it wasn't on the verge of going bust.

But Outfox the Market staged a dramatic turnaround in 2020 and earned an impressive customer score of 82% and five-star ratings for bill accuracy and value for money. 
Which? surveyed more than 8,000 people in September about their experiences with their energy provider, including the accuracy of their bills, customer service, complaints handling and value for money.
The survey found that Outfox the Market had the highest proportion of customers, 93%, who had experienced no problems with their supplier in the previous 12 months.
Outfox the Market is also responsive to customers. While competitors like Shell Energy take as long as a half-hour to respond to live chat queries, Outfox the Market responds in just 10 seconds on average, according to a Which? study.
Octopus Energy, which topped the rankings in 2020, was pushed to second place, with a score of 80% and a five-star rating for bill accuracy. One of a group of quickly-growing renewable challengers, Octopus serves 1.8 million households and is known for its innovative Kraken customer service platform, now also used by other suppliers. The firm, founded in 2015, recently attained a valuation of $2 billion following a $200 million deal with a Japanese utility firm.
Which? named Octopus one of its Recommended Providers for the fourth consecutive year, along with fifth-ranked digital-only challenger Pure Planet. Outfox the Market didn't earn the distinction because it didn't provide enough information about its procedures and had to be reprimanded by the regulator over the debt to the FiT scheme.
Greg Jackson, chief executive and founder of Octopus Energy, said: "We're thrilled to be endorsed by Which? for the fourth year in a row—something no other energy supplier has ever achieved before.
"It proves that our tech-enabled operational model can handle rapid growth whilst maintaining excellent customer service."
Small supplier Avro Energy ranked third, with recent improvements lifting it from 16th place finish last year. People's Energy, a Scottish energy supplier which returns 75% of its profits to its customers, earned the fourth slot.
Players from the former Big Six fared less well. British Gas, still the country's largest energy supplier, performed best of these traditional market giants, at 18th. It was followed by EDF at 20th, E.ON and SSE tied at 22nd, Scottish Power at 24th and Npower dead last, with a customer score of 54%.

SSE, Scottish Power and Npower all achieved one-star ratings for value for money.