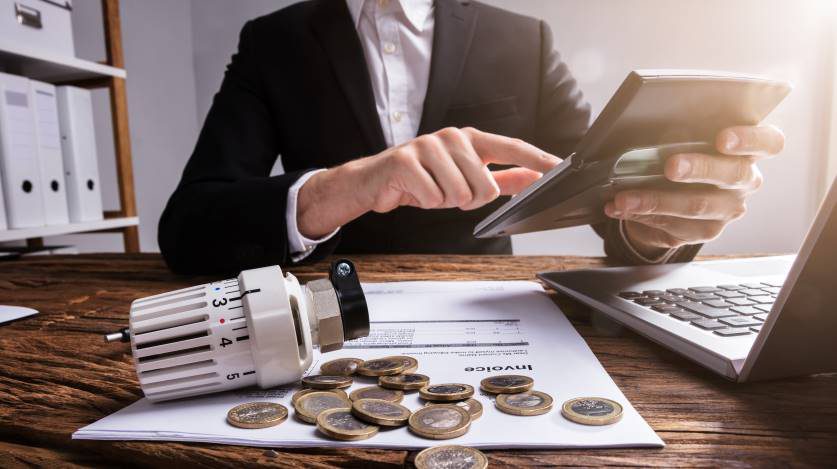 Ovo Energy has been ordered to pay an £8.9m fine by Ofgem after it was found to be overcharging its customers.
The energy supplier, which has become the second-largest in the UK after its recent acquisition of SSE's retail business, was discovered to have sent inaccurate statements to over half a million domestic customers. The statements were sent between July 2015 and February 2018. Ofgem also found that some Ovo Energy customers didn't receive any statement at all.
Ovo Energy has accepted the ruling and has agreed to pay the settlement to avoid a larger fine. The regulator said that the £8.9 million it receives from Ovo Energy will go towards helping vulnerable customers.
"Ovo Energy billed a number of its customers incorrectly and issued them with inaccurate information," said Anthony Pygram, director of conduct and enforcement at Ofgem. "The supplier did not prioritise putting these issues right whilst its business was expanding.
"Our enforcement action sends a strong message that suppliers must get basic services right for all their customers. Ovo Energy has accepted the breaches and put processes in place to comply with the rules in future."
Ovo Energy said in a statement: "Since the day we were founded, serving our customers has been our number one priority.
"We strive to give them the best experience by working hard to provide the latest digital innovations and excellent service. We have pioneered a new business model for the industry and have constantly innovated to simplify energy for our customers.
"Ovo Energy holds itself to high standards, but we have not always got it right. We accept Ofgem's findings of issues regarding estimation processes, information formatting and pricing errors."
Ovo Energy was previously the largest independent energy supplier in the UK with around 1.5 million customers. However, it has now become the second-largest supplier behind only BT after taking on a further 3.5 million customers, as well as 8,000 staff members, from SSE earlier this month.
But it wasn't the only energy supplier to receive a fine from Ofgem this week. Utility Warehouse has been ordered to pay £650,000 to the regulator after it was also found to have overcharged its customers. Ofgem said that that the more than 3,000 customers who were overcharged will be reimbursed by an average of £131.20 each.
A spokesperson for Utility Warehouse said: "A small number of affected customers were mistakenly categorised within the price cap, which led to an overcharge. As soon as we realised the mistake we reimbursed them for the overcharge, gave them an additional credit on their account and put them onto the correct tariff."