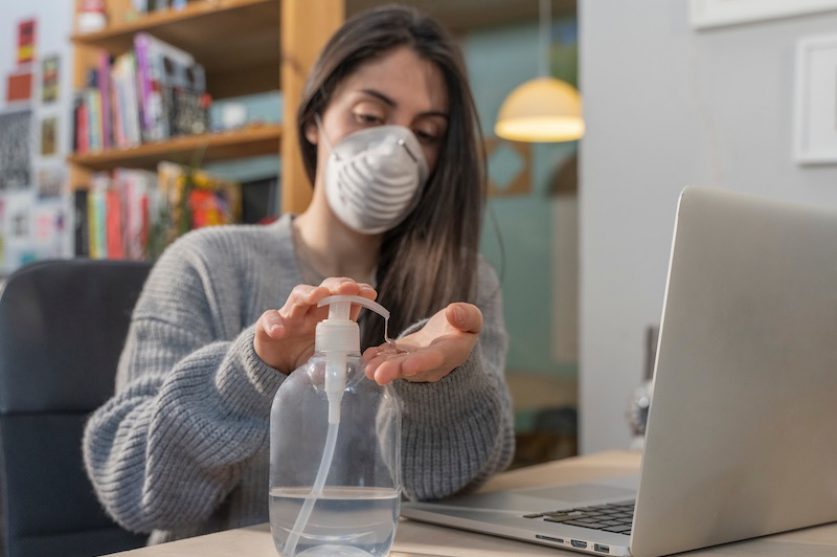 Broadband providers will suspend data allowances, as part of a package of "important commitments" to help vulnerable consumers during the coronavirus outbreak.
These commitments, agreed with Ofcom and the Department for Digital, Culture, Media & Sport (DCMS), codify the telecom market's response to the pandemic.
Some ISPs and mobile operators had already independently committed to measures including lenience with bills and relaxed data allowances. KCOM, the primary ISP in Hull, last week promised not to disconnect subscribers for non-payment of bills and agreed not to count video calls and uses of VPNs in data allowances, to help those working from home.
Meanwhile, Vodafone is offering 500,000 of its pay-monthly mobile customers access to unlimited data, with vulnerable customers proactively upgraded. O2 has said it will uncap minutes on voice calls for all of its pay-monthly accounts and won't count into data allowances key websites providing financial, health and emotional support during the epidemic.
The new measures agreed with government standardise support from telecoms providers, but are somewhat vague.
In addition to lifting the data cap on fixed-line broadband packages, signees, which include most major ISPs and mobile operators, have committed to "working with" customers impacted by COVID-19 who struggle to pay their bills.
Providers have also said they will offer "new, generous mobile and landline packages," such as low-cost data boosts and free landline or mobile calls, to keep people connected.
Digital Secretary Oliver Dowden said: "It's fantastic to see mobile and broadband providers pulling together to do their bit for the national effort by helping customers, particularly the most vulnerable, who may be struggling with bills at this difficult time.
"It is essential that people stay at home to protect the NHS and save lives. This package helps people to stay connected whilst they stay home."
Melanie Dawes, CEO of Ofcom, said: "We recognise providers are dealing with unprecedented challenges at the moment. So we welcome them stepping up to protect vulnerable customers, at a time when keeping in touch with our friends and families has never been more important. We'll continue to work with Government and industry to help make sure people stay connected."
Firms which have committed to the measures include BT/EE, Gigaclear, Hyperoptic, KCOM, Openreach, O2, Sky, TalkTalk,  Three, Virgin Media and Vodafone.
While most home broadband packages today come with "unlimited data" (albeit constrained by fair use policies), a small percentage of subscribers, many of them elderly, have limited downloads. Most mobile data allowances will remain intact.