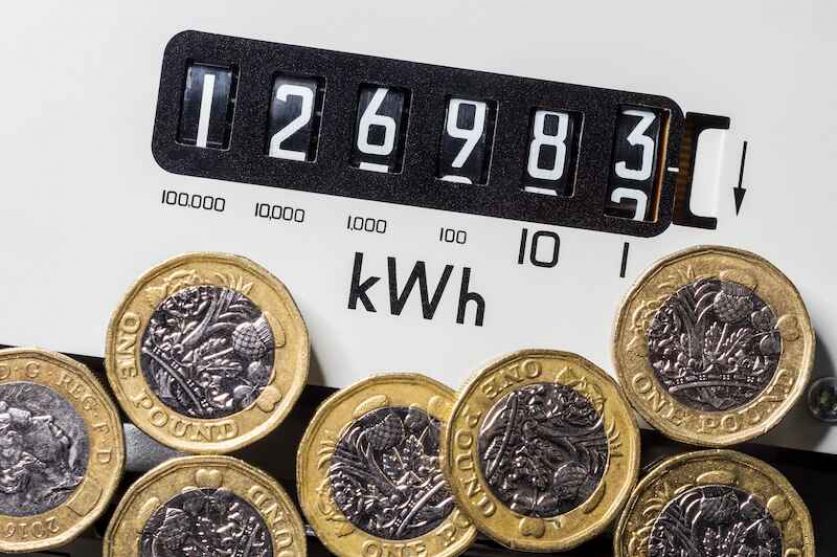 Consumers struggling with astronomical energy bills won't receive additional support from the government before the autumn, Chancellor Rishi Sunak indicated to MPs amid criticism of his Spring Statement.
Energy bills for the millions of households on standard variable tariffs will rise by nearly 50% to a typical £1,971 per year from Friday to reflect soaring wholesale gas costs.
Campaigners have warned that the hike will leave millions struggling to afford gas and electricity, especially with inflation pushing up the cost of food and other essentials. National Energy Action has said the April hike will push two million more households into fuel poverty, while Citizens Advice has said a total of five million consumers will struggle to afford their energy bills this summer.
The charities have said the support measures the government has already announced are inadequate and poorly directed. They include a £150 discount on council tax for most households, a £200 "rebate" that will be paid back through higher energy bills for five years, and a discretionary fund for local authorities to distribute to families most in need.
But the Chancellor's Spring Statement didn't include further relief on energy bills. Questioned by the Treasury Select Committee on Monday, Mr Sunak said no more help would be forthcoming before the autumn.
"As we said very clearly in the Spring Statement document, we will continue to monitor the situation and as we know more are prepared to act if necessary. Clearly it's very difficult to sit here today and speculate on what happens to energy prices, therefore the biggest impact on living standards in the autumn," he said.
"Let's wait until we get there and then can decide on the most appropriate course of action, but I don't think anyone today knows what that appropriate course of action ought to be."
Forecasts from the Office for Budget Responsibility (OBR) and analysts suggest that the uncertainty about gas supplies caused by Russia's invasion of Ukraine could push the price cap to between £2,800 and £3,000 from October.
But the Treasury is clearly hoping wholesale gas prices dip before the price cap is recalculated in August. That's despite warnings from S&P Global Ratings that energy prices will remain at "unprecedented" levels this year and fall only slightly in 2023.
Responding to the Chancellor, Angela Eagle, Labour MP for Wallasey, said the government had made "a political choice to plunge 1.3 million people, including half a million children, into absolute poverty."
Mr Sunak replied: "There are choices. What I'm trying to balance between is what is a responsible amount of borrowing… and within that constraint how best to target the support."

Source: UK Parliament: "Treasury Committee question Chancellor and OBR on Spring Statement"
The i: "Rishi Sunak says he won't help families with energy bills again until the autumn"