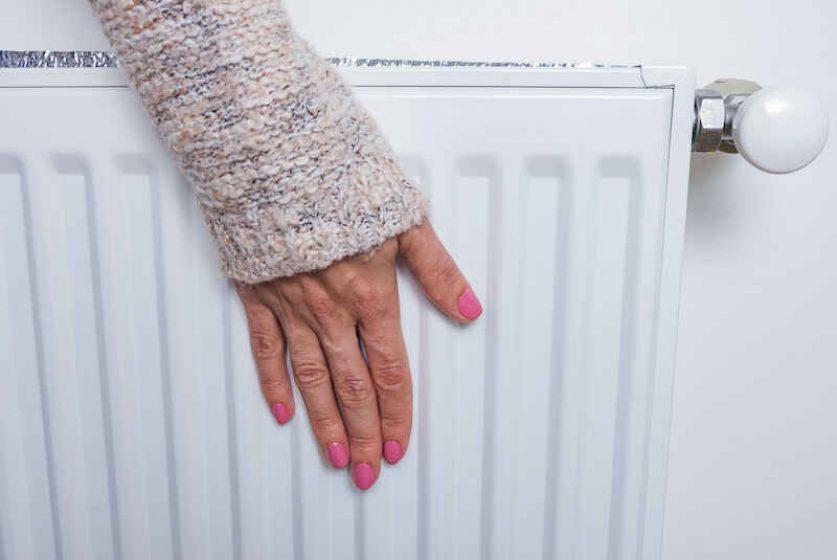 Desperate consumers are resorting to buy now pay later (BNPL) schemes to spread out the cost of their gas and electricity bills, a development worrying consumer groups.
Energy Support and Advice UK, a Facebook-based advice service, last week issued a warning about the use of payment splitting schemes to pay energy bills, urging consumers to treat the financing agreements with "extreme caution."
Founder Gemma Hatvani told the Financial Times that she issued the warning after seeing an increasing number of posts on the group about BNPL plans.
BNPL schemes gained popularity by allowing consumers to delay and split payments on online shops like clothing retailers. However, some providers are promoting the use of their plans for household essentials.
Earlier this year, payment provider Zilch attracted criticism for extending its payment splitting service to supermarket shops and takeaways.
The firm is now offering households the option to pay towards their energy bills in four instalments over six weeks at zero per cent interest.
While this might be attractive for households struggling with generationally high energy bills, BNPL plans make it easy to fall into spiralling debt, especially if gas and electricity costs remain high for years, consumer advocates warn.
By using BNPL plans for today's energy bills, consumers are "just delaying the inevitable," Hatvani said. "It's really worrying," she added. "It's going to cause massive problems."
Michael Upton, director of policy at Citizens Advice, said BNPL plans "can be like quicksand—easy to slip into and very difficult to get out of."
Richard Lane, director of external affairs at StepChange, echoed those concerns. "Using credit to pay for essentials is a big red flag for us as a debt charity that indicates that someone is in problem debt, so it's an especially worrying development to see buy now, pay later services used to pay for energy bills," he said.
Adam Scorer, chief executive of fuel poverty charity National Energy Action, said the promotion of BNPL loans for energy bills was "another sign of how desperate things have become."
Households saw their energy bills rise by over 50% on 1 April to just under £2,000 per year and have been warned that bills will rise still further when the energy price cap is next adjusted in October.
Zilch told the FT that its payment plans allow households to manage these energy bills "in a better way" than credit cards, which are already used by millions for gas and electricity and come with high interest rates.
"Anyone who falls behind on repayments is immediately stopped from borrowing any more and provided with contacts for independent debt advice charities," the company said.
But consumer advocates say that households should reach out to their energy suppliers before turning to BNPL services. Suppliers can offer manageable repayment plans and in some cases write off what you owe.
Meanwhile, those advocates say the government isn't doing enough to help households pushed to the brink by stratospheric energy bills and high inflation. The government has offered most households a £150 rebate on their council tax and a £200 discount on their October energy bills to be paid back across five years.
But these measures do "not provide enough support for those who are hardest hit by the energy crisis, at best only addressing half of the April [price cap] rise," Scorer said.
Furthermore, a projected £800-£1000 increase in the cap in the autumn will erode that help.
Source: Financial Times: "UK households resort to 'buy now pay later' loans to cover energy bills"