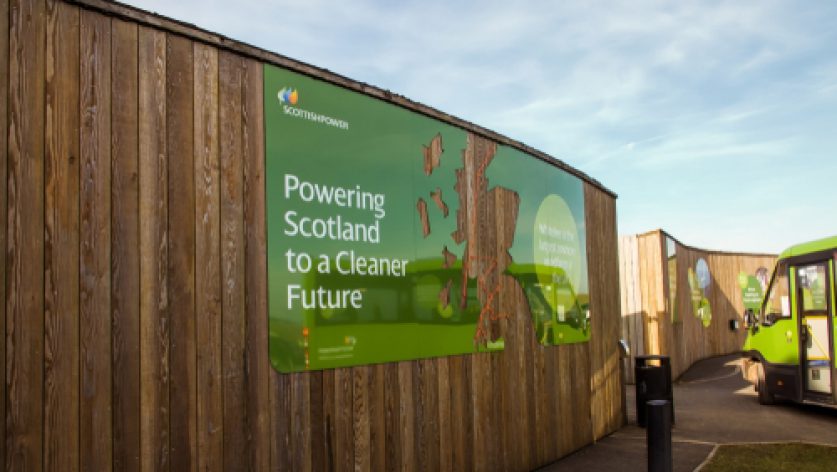 The head of the energy provider has added its voice to concerns that without further support, families could be facing financial ruin in winter.
The chief executive of Scottish Power Keith Anderson appealed to Sunak earlier this week. He stressed that in face of the looming price cap increase in October, the proposed levels of financial aid were not nearly enough. Currently, the government has offered £150 of support in the form of a council tax rebate, with those living in council tax bands A-D eligible. There are also plans for households to receive £200 that will come off energy bills, but this will need to be repaid.
Speaking with The Times on Monday, Mr. Anderson said: "We think that's got to such a huge level that it requires a much, much more significant intervention than the proposals to date. My view is that we need an intervention of about £1,000," he said. "If we leave the price at £2,900, debt levels are going to go through the roof because people will just be unable to pay."
"The horrible truth is it means people will not be heating their home and they will not be using cookers and electricity because they can't afford to put money on the meter" he added.
The price cap is a figure set by the energy regulator Ofgem which limits how much suppliers can charge customers. April saw a record-breaking increase of 54%, raising bills to nearly £2,000 per year for the average household. Increasing volatility in the market means that another hike in October is almost inevitable. Scottish power predicts bills could go as high as £2,900.
While customers face trouble if the cap is raised too high, companies will struggle if it is too low. As the wholesale cost of energy is on the up, many suppliers are operating at significant losses. If the cap isn't raised enough, we could see larger suppliers go out of business. Ofgem, therefore, needs to weigh up these consequences when calculating price cap adjustments, with a fine balancing act required to protect both businesses and customers.
While there is agreement the cap will rise, exactly how much hasn't been determined. Energy Consultancy Cornwall Insights has predicted a slightly lesser increase of £600 come October and a £300 drop when the cap is reviewed in Spring 2023.
Responding to Anderson's comments, a government spokesperson said: "We recognise the pressures people are facing with the cost of living, which is why we have set out a £22 billion package of support, including rebates and energy bill reductions."