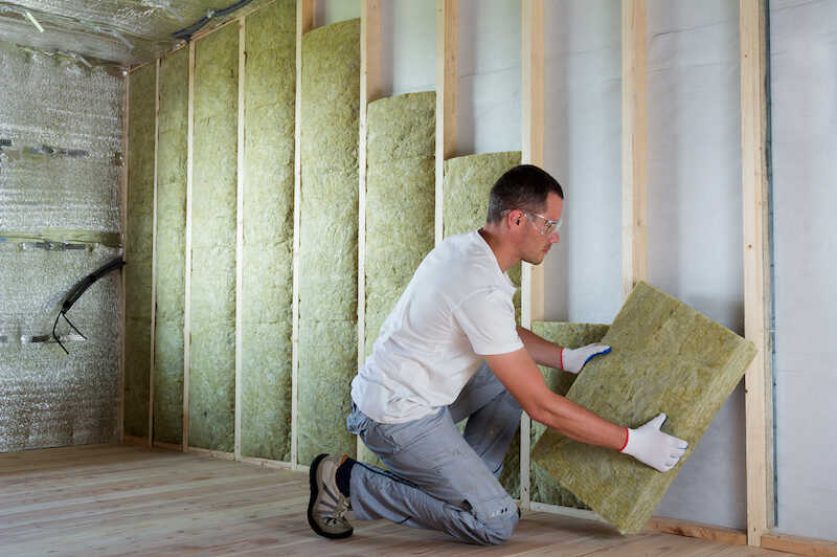 Insulation and low-carbon heating systems installed under the government's underachieving Green Homes Grant are saving homeowners £3.9 million annually on their energy bills according to a report – far lower than was predicted for the scheme.
The Green Homes Grant scheme was launched in September 2020 as a key piece of the UK government's plan for a "green recovery" from Covid. It offered homeowners £5,000 rebates to cover two-thirds of the cost of energy-efficiency upgrades like electric heat pumps, insulation, and double glazing. Low-income households were eligible for £10,000 grants.
The scheme was projected to improve the efficiency of around 600,000 homes, saving households an average of £600 on their annual energy bills, for collective savings of £360 million.  
However, the scheme was a "slam dunk fail," according to a December report from the parliamentary Public Accounts Committee (PAC). Reports from parliamentary committees and trades bodies representing contractors found that both participating homeowners and tradespeople faced lengthy delays and complex paperwork, hampering installations.
Ultimately, the GHG scheme was scrapped in March 2021, a year earlier than intended and with just 76,600 vouchers issued and under 50,000 installations made.
New figures from the Department of Business, Energy, and Industrial Strategy (BEIS) reveal that low-carbon heating technologies installed under the scheme have slashed just £641,000 off annual energy bills, by reducing energy demand by 40GWh.
With other measures such as insulation and double glazing included, the energy savings total just £3.9 million – providing little relief to households facing historically high energy bills this year.
When the scheme closed last March, the government said applications made before the deadline would still be honoured and vouchers already issued could be extended on request. By December, the stream of new installations had slowed down significantly; just 430 measures were installed that month, 83% fewer than in November.
To meet its decarbonisation goals and reduce the UK's vulnerability to volatile fossil fuel markets, the government aims to see 600,000 annual heat pump installations per year by 2028. In recent years, installations have lagged at around 30,000. The Green Homes Grant scheme has done little to increase that figure; in 2021, just 4,950 heat pumps were installed under the scheme.
Meanwhile, British Gas, the country's largest servicer and repair of boilers, recently announced a heat pump offer that it hopes will see it install 20,000 low-carbon heating systems per year by 2025.

Sources: https://www.current-news.co.uk/news/green-homes-grant-scheme-saving-3-9m-in-bills-as-installs-tail-off

https://www.theguardian.com/environment/2021/dec/01/uk-green-homes-scheme-was-slam-dunk-fail-says-public-accounts-committee