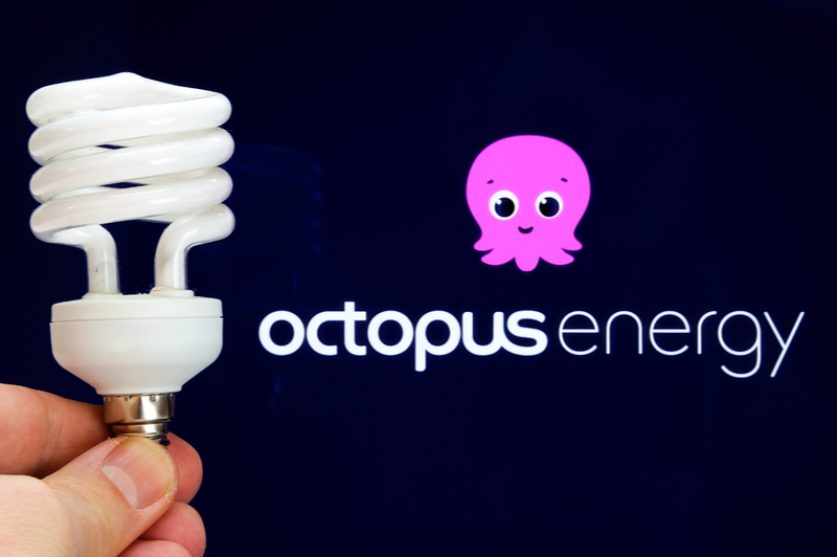 Octopus Energy is launching a trial scheme with the National Grid in which households will be paid to restrict electricity usage during peak hours.
When consumption is at its highest and the grid is struggling to meet demand, coal and diesel output is typically ramped up. By reducing consumption during these times, renewable sources will be used more, with the aim to reduce emissions.
The scheme is open to all Octopus customers. Successful households will then be encouraged to dim the lights and turn off the TV within predetermined two-hour windows.
If they are able to reach the target set by Octopus, they will receive a financial reward in the form of credit on their account. The required decrease will come in the form of a percentage drop, based on a household's previous four weeks consumption.
The project has been undertaken off the back of the National Grid Cloudflex study. It's research showed that domestic flexibility of electricity usage could reduce demand during peak times by 23%.
Octopus have operated a similar scheme in the past, where customers were rewarded for switching consumption to times when renewable sources were supplying a higher proportion of electricity
James Eddison, CTO and co-founder of Octopus Energy Group, said: "Octopus is a strong supporter of decentralising the energy grid and putting energy flexibility in the hands of consumers. The findings of our previous home energy trials and the demand for our smart tariffs show that homes can play a key role in improving grid stability and making sure that we're making the most of home-grown green energy when it's abundant."
If the scheme is successful, with high uptake from households, it could inform wide reaching change in how the UK manages energy consumption, according to the National Grid. As the country begins its charge towards net-zero, they believe that any means to reduce energy consumption during peak times is likely to garner national attention.
Speaking on the scheme, Isabelle Haigh, Head of National Control at National Grid ESO, said: "Encouraging households to engage in exciting climate-friendly energy opportunities like this trial will be crucial in our transition to net zero.
"System flexibility is vital to help manage and reduce peak electricity demand and keep Britain's electricity flowing securely."
The announcement of the scheme comes as households across the country re-evaluate energy usage in face of the impending price cap adjustment. Octopus expects 100,000 of their customers to put themself forward for the trial.