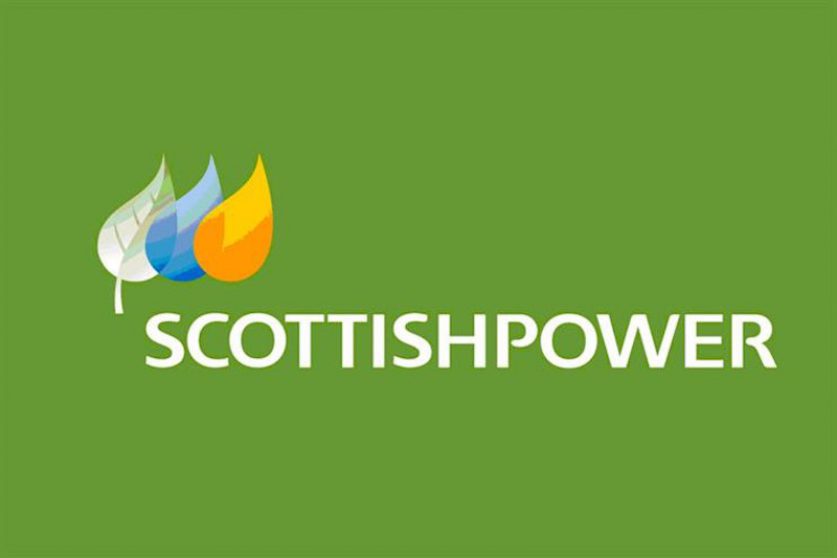 Former customers of failed supplier Yorkshire Energy say they've waited months to be transferred to new supplier Scottish Power or to be refunded for their credit balances.
Yorkshire Energy fell into administration in December 2020, stranding 74,000 domestic customers. Through a competitive process, energy regulator Ofgem selected large supplier Scottish Power as the Supplier of Last Resort (SoLR) for these customers. The credit balances of Yorkshire Energy customers were to be protected by the regulator, with Scottish Power absorbing "a significant portion" of the costs of honouring those balances and migrating customers' accounts.
The transfer of customers to Scottish Power began on 6 December. But more than two months later, some Yorkshire Energy customers report they're still waiting for Scottish Power to contact them, waiting for their accounts to be migrated or waiting for Scottish Power to refund their credit balances or apply them to their Scottish Power accounts.
John Gass (@johnygass) tweeted at Scottish Power: "When will the outstanding credit from our Yorkshire Energy account be transferred to our Scottish Power account? So far it's taken 2 months."
Chris Barnes (@cecbarnes) tweeted: "I was with Yorkshire energy and have £466 credit in their account. Scottish power have now billed me £300 and they are not using my credit balance from Yorkshire energy as the administrators have not worked out the final bills!"
Other customers report that they haven't yet received a final bill from Yorkshire Energy.
Scottish Power claims that a majority of Yorkshire Energy customers have already been migrated and that the remaining less than 1% of accounts, around 200 households, will be transferred over the next two weeks. Scottish Power attributed the delays to gaps in the account data it received from Yorkshire Energy.
Scottish Power also said it would return credit balances to customers "over the coming weeks."
A spokesperson for Scottish Power said: "We would like to reassure customers we are committed to honouring any customer credits and we will be in touch with each customer as we receive their final bills from the administrator. We are progressing with the issuing of final bills and credits and would like to thank our customers again for their patience."
Ofgem rules don't specify how long a receiving supplier has to migrate accounts or return credit to customers.

Scottish Power also received 130,000 customers from Tonik Energy, after the latter went bust in October.
Scottish Power was recently ranked 24th out of 25 suppliers in Which? magazine's annual energy supplier league table, with customers giving the Glasgow-based supplier a one-star score for value for money and two stars for the clarity of its bills, customer service and complaints handling.
Yorkshire Energy is one of more than 20 energy suppliers which have folded since the beginning of 2018, mostly recently Green Network Energy and Simplicity Energy in January. 
Citizens Advice has previously raised the alarm about the impact of supplier failures on consumers. The consumer group has noted that customers of failed suppliers can be aggressively pursued by the supplier's administrators, which aren't bound by Ofgem rules on backbilling and assessing ability to pay.
Suppliers who receive customers of failed energy companies also often claim back some costs for honouring credit balances and migrating accounts. These funds are recovered from distribution network companies, which pass them onto energy suppliers which accordingly raise prices.
Additionally, collapsed energy suppliers often leave behind millions of pounds of unpaid industry bills, such as payments into the Renewables Obligation (RO) fund which supports green energy. Unpaid RO payments are mutualised across all suppliers, meaning all consumers feel the impact on their bills.
Citizens Advice calculated that the failure of 11 suppliers between January 2018 and June 2019 ultimately added £172 million in unpaid industry charges to households' energy bills.