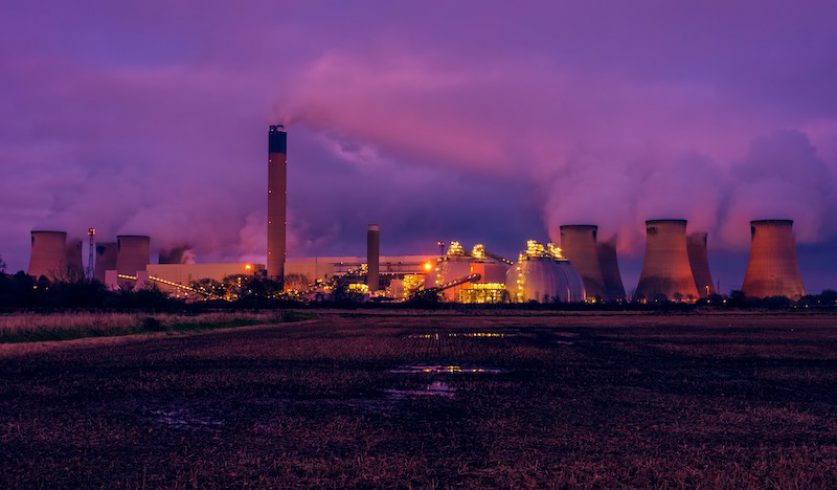 Freezing temperatures, low wind generation and delays in supplies from Europe have forced National Grid to pay high prices for electricity this winter—with generators raking in money and consumers set to feel the impact on their energy bills.
Great Britain's electricity system has been operating with tight margins this winter, even as power consumption remains depressed by coronavirus restrictions. In January, National Grid Electricity System Operator (ESO) issued six Electricity Margin Notices, warning that supplies were tight and calling for more capacity to come online.
The ESO has had to pay dearly for that extra capacity, in one case buying electricity at £4,000 per megawatt-hour (MWh)—70 times greater than the average price it paid over 2020.
That eye-watering was paid to EDF's West Burton B gas-fired power station on the Balancing Market on Friday 8 January. In total, EDF earned £7.5 million for the electricity the plant generated that day.
The French utility giant which owns a fleet of nuclear plants, gas and coal-fired power stations and wind farms in the UK, was ultimately paid more in three days in January than it earned in the third quarter of 2020.
Grid balancing costs typically rise in the winter. As cold, dark days increase our electricity demand, the National Grid control room scrambles to procure power. But balancing the system has been particularly costly this January. National Grid paid EDF £473/MWh for flexibility this January—nine times more than it paid in January 2020, when it was settling for just £53/MWh.
Other large-scale generators EPH and Drax earned similarly high amounts: £387/MWh and £303MWh, respectively.
These high costs will eventually be passed onto consumers. Regulator Ofgem has already announced that the energy price cap will rise by £96 from April, in response to soaring wholesale electricity and gas prices.
Meanwhile, Ofgem has recommended that National Grid be divested of its role as Great Britain's electricity system operator. The regulator believes an independent body balancing supply and demand would reduce costs and better oversee decarbonisation, saving consumers up to £4.8 billion by 2050.