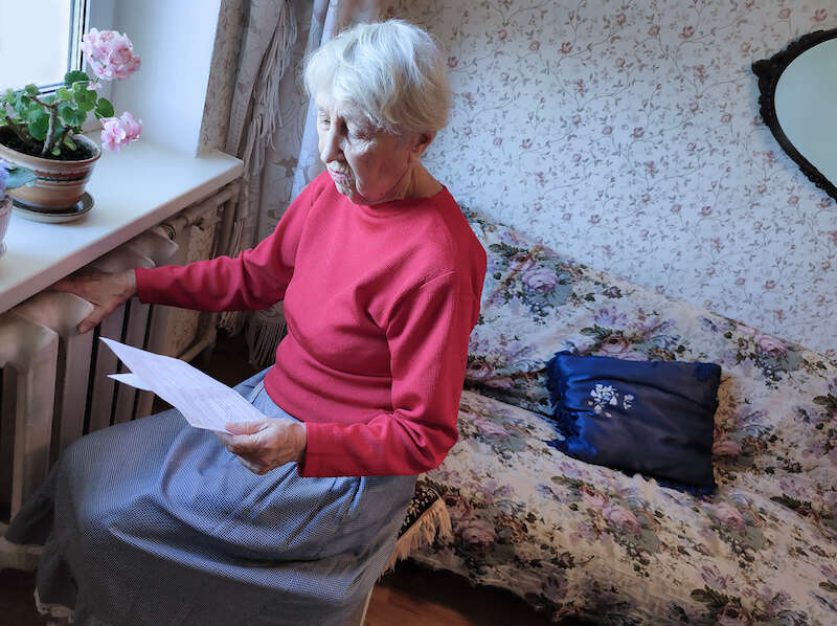 Customer satisfaction with energy suppliers fell in the first quarter of 2021, with consumers particularly annoyed by poor telephone and online customer service and inaccurate bills.
Regulator Ofgem and consumer champion Citizens Advice have been polling consumers about their experience of the domestic energy market since the autumn of 2018, asking them about their supplier's customer service and bills, their interest in switching, and complaints they've lodged.
In the latest wave of the survey, 73% of consumers reported satisfaction with their energy supplier, significantly lower than previous quarters (76% in Q3 and Q4 of 2020).
While the same amount of customers have been contacting energy suppliers as in previous quarters, a higher proportion are dissatisfied with the response they received.
22% were dissatisfied with their energy supplier's telephone service, compared to 19% at the end of last year.
Despite this, the telephone remains the most common way customers contact energy suppliers, accounting for 53% of all communication. However, telephone contact has fallen over the last few years (down from 58% in Q4 2018), and the use of email has increased, to 23% of all communications (up from 20% in 2018).
Energy suppliers, like telecoms providers and banks, initially struggled to keep up with telephone calls when the pandemic hit and many call centres staff were transitioned to working from home. They've pushed customers to use digital ways of contacting them, including email and live chat. However, they're also struggling to deliver adequate customer service through these digital channels. 17% were frustrated with their supplier's online customer service in the first three months of 2021, compared to 14% in Q4 2020.
Satisfaction with all customer service fell to 69%, the lowest number registered since Ofgem and Citizens Advice began tracking customer perceptions of the energy market in the last quarter of 2018.
Bill accuracy has also fallen. 74% of consumers are satisfied with the accuracy of their bills between January and March, down from 77% the previous quarter.
These annoyances are perhaps why 23% of respondents are considering switching to a new energy supplier, the highest figure since the survey began.