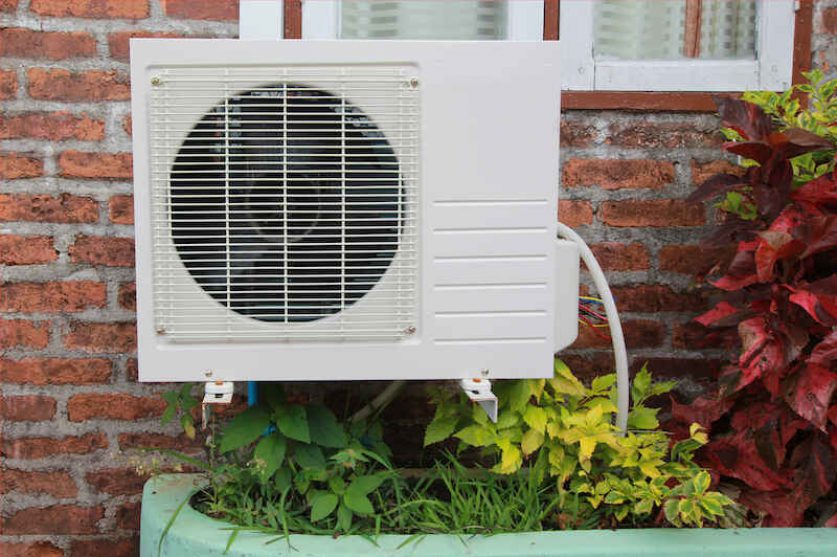 Annual installations of low-carbon heating systems in homes must increase from 26,000 per year to 1.2 million by 2030 if the UK is to meet its legally binding net-zero target, according to a new report commissioned by Shell and conducted by Energy Systems Catapult (ESC).
Emissions from households account for 40% of the UK's total, including those associated with heating, driving and power. Swapping natural gas boilers for low-carbon technologies like heat pumps and petrol and diesel cars for EVs will be essential to slashing the country's carbon emissions to zero by 2050.
However, households have been slow to adopt low-carbon heating technologies, largely due to their cost. Currently, just 9% of homeowners plan to switch to low-carbon heating when they replace their boiler. In a survey of 3,000 homeowners, 58% of people said they would need to break even or even come out ahead to make the switch.
The government is expected to release a strategy for decarbonising heat later this year. Shell Energy has said this strategy should include changes to the tax system, including removing the VAT on heat pumps and home batteries. These products once qualified for a reduced VAT rate of 5% as Energy-Saving Materials but since 2019 have been taxed at a rate of 20%. Removing the VAT on heat pumps could save households £10 billion, Shell said.
Households must also be incentivised to adopt technologies like solar panels and batteries and electric vehicles.
The adoption of these technologies will increase electricity demand and volatility. Hour-to-hour demand could vary by up to eight times as much as it does now, and homes will need to be outfitted with smart technology to make these fluctuations manageable.
Ed Kamm, chief executive of Shell Energy Retail, said: "For Britain to get to net zero emissions by 2050, we must help homeowners choose lower carbon ways to heat their home or power their car whilst supporting the growth of renewable power."
Of course, Shell's emphasis on changes households must make to reduce emissions deflects from its own massive role in climate change. It's one of twenty firms that are responsible for a third of the world's carbon emissions. Last month in a landmark case, a Dutch court ordered the oil and gas major to slash its carbon emissions by 45% by the end of 2030.
One of Shell's strategies to greenwash its operations has been its venture into the UK domestic energy market. It purchased mid-sized energy challenger First Utility in 2018, then rebranded it Shell Energy and offers "renewable" electricity matched by REGOs.