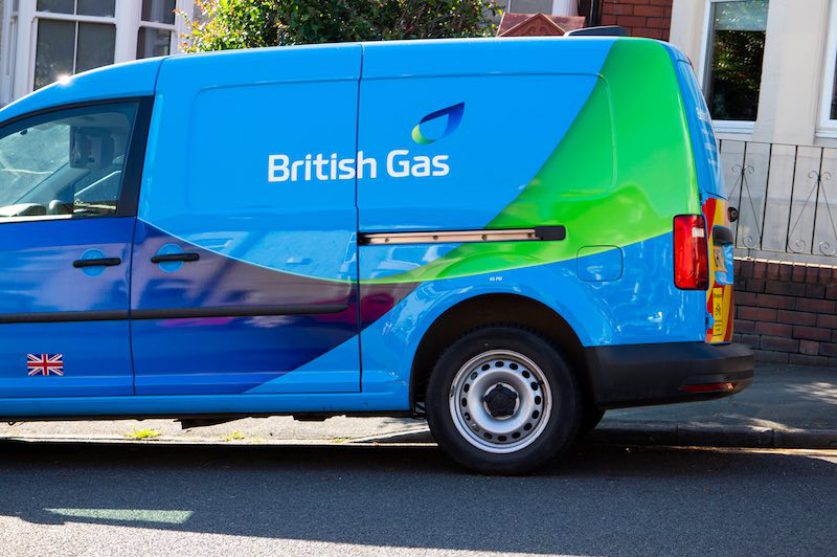 Thousands of British Gas engineers and call centre staff began a five-day strike yesterday, in protest of the energy supplier's controversial "fire and rehire" plans.
The GMB trade union called the strike after 89% of its 9,000 members employed by British Gas voted in favour of industrial action last month, following the breakdown of talks with executives.
British Gas parent company Centrica, which has lost more than three-quarters of its value over the last five years and in June dropped out of the FTSE 100, had asked all of its 20,000 employees to sign up to new employment contracts. The union has accused the company of "bullying" employees into accepting worse contracts, including longer hours for less pay.
The union also objects to Centrica's plan to cut 5,000 jobs as part of a dramatic restructuring of the business.
Justin Bowden, GMB's national secretary, said: "The months and months of fire and rehire pay cut threats from British Gas Chief Executive Officer Chris O'Shea have provoked thousands and thousands of GMB engineers and call centre staff to strike, the only option left to them by a business that made £901 million operating profit yet still plans to sack them because they won't accept the scale of cuts it demands."
He said the strike was an "inevitable outcome" of British Gas' intransigence and laid the blame on the company for causing "massive disruption to customers in the depths of winter."
The union expects that the majority of the 7,000 engineers and 2,000 call centre workers who are part of its membership will participate in the walkout, which it says is the "first national gas strike in a decade." Members are supporting the strike with socially-distanced pickets.
A spokesperson for Centrica said: "We've done everything we can with the GMB to avoid industrial action.
"Whilst we've made great progress with our other unions, sadly the GMB leadership seems intent on causing disruption to customers during the coldest weekend of the year, amid a global health crisis and in the middle of a national lockdown."
The strike will include 4,500 service and repair gas engineers, 600 central heating installers, 540 electrical engineers and 170 business gas engineers.
Centrica said it has "strong contingency plans in place" to ensure it can continue to assist customers and will be prioritising vulnerable households and emergencies.