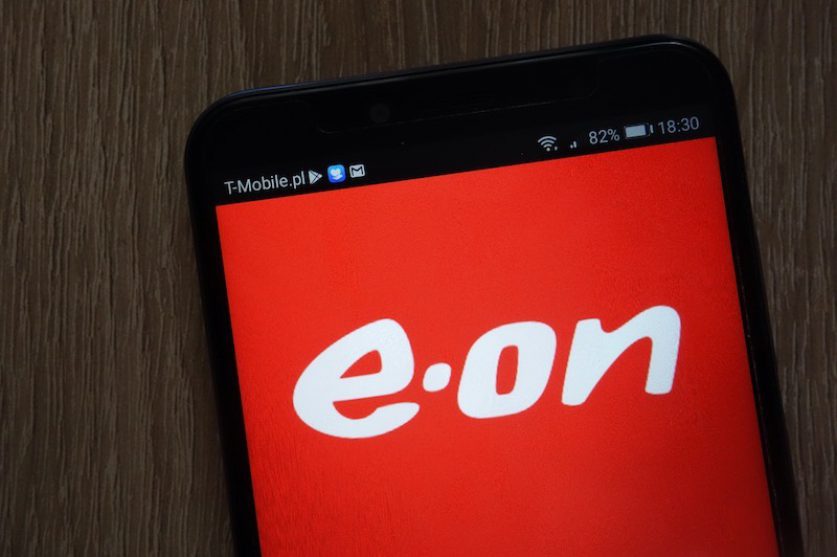 Some E.ON prepayment energy customers are being left without heat or power after problems with the supplier's online payment systems delayed top-ups from reaching meters.
Customers have been reporting problems with E.ON processing online and app payments since Monday. Issues reported included top-ups not being credited to meters and customers being entirely unable to access top-up facilities through E.ON's website or app.
Twitter user @reetmara33 complained to the supplier on Tuesday: "I have credit on my gas and electric and neither are working. I have been on hold for 30 mins no live chat available online. I have two small children the house is freezing and I can't cook any food. This is disgusting!!!!!"
@AmyRoo92 tweeted: "Would be great if we could eventually speak to someone who can sort out the fact we haven't had any gas since 11am. Have been on the phone for around 9 hours."
The supplier acknowledged "intermittent issues" with its online payment facilities for prepayment energy customers and says it is "working to resolve" the problem. It says payments made through its website and app will eventually be credited to meters.
If you would like to be refunded for those payments or are concerned your supply might be interrupted because you can't top up, E.on is urging you to contact it on 0345 366 5996. However, some customers are reporting lengthy waits to speak to a representative.
An E.ON spokesperson said: "We are aware of intermittent issues with our online payment facilities for our Pay As You Go customers and are working to resolve these. We have been proactive in telling customers about these issues… We apologise for any inconvenience and hope to have our online payment facilities running smoothly again soon."
However, as of Wednesday, it was still telling customers on Twitter that online top-ups could take up to two hours to appear on meters.
This is the second time in recent weeks that E.ON, the UK arm of the German electricity utility, has infuriated customers. On Christmas Eve, it took January payments for 1.5 million credit meter customers 11 days early, pushing many into the red just before the holidays and as phone lines and banking services were being suspended. E.ON blamed an "IT issue" for the blunder and apologised.
However, the supplier wasn't able to refund payments until the next working day, 29 December. It has said it will reimburse customers who incurred bank charges as a result of the error. But some protested on social media that the unexpected charges, which were over £100 for some on dual-fuel tariffs, left them unable to make last-minute Christmas purchases and "ruined" their holidays.