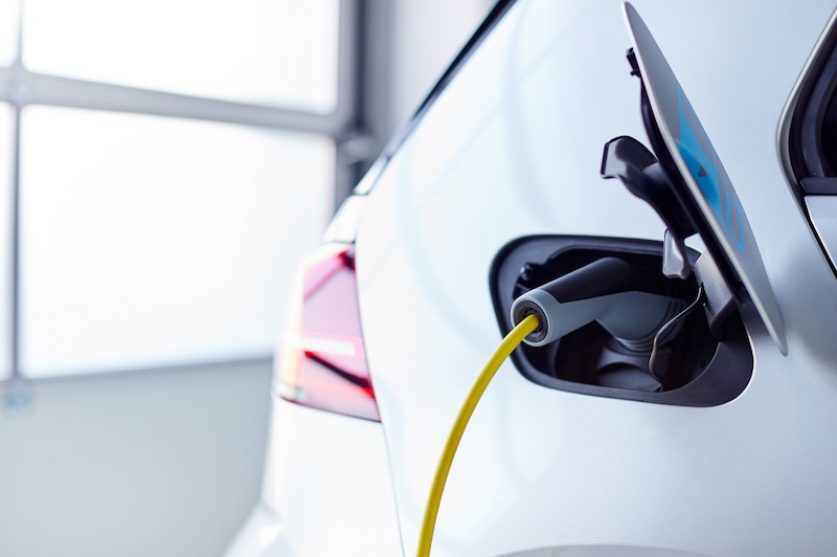 Renewable supplier Good Energy is launching a new time-of-use tariff aimed at drivers of electric vehicles, providing cheap off-peak electricity.
Good Energy already has an EV tariff but says its new deal will have a longer off-peaking charging window than any other tariff pitched at EV drivers currently on the market. However, it hasn't revealed electricity rates or the exact timetable for off-peak charging for the tariff, which is due to launch early this year.
Low overnight pricing will incentivise EV drivers to charge their vehicles "when the whole grid is cleaner," Good Energy said.
It developed the tariff using in-depth market research from Zap-Map, an app mapping EV charging sites, in which Good Energy took a majority stake in June.
Juliet Davenport, chief executive and founder of Good Energy and chairman of Zap-Map, said: "The electrification of transport sits at the heart of the green revolution we are now witnessing. Put simply—any policy commitment towards achieving net zero cannot be delivered without fundamentally reshaping transport. The EV market in the UK, already growing fast, will have to accelerate even faster.
"Good Energy is primed to position itself at the heart of this revolution. Zap-Map was an initial critical step for us. The strategic partnerships we have announced, alongside the launch of our new EV tariff are the next steps. We will be helping to drive a cleaner greener future for transport."
Alongside the new EV tariff, Good Energy also announced three new partnerships to help its customers transition to cleaner driving.
With Mina, provider of home charging solutions for EV drivers and fleets, Good Energy will develop energy service solutions for customers switching to EVs.
Horizon Energy Management will provide Good Energy business customers with asset-backed funding for their charging infrastructure, as part of Good Energy's One Point EV hardware solution for businesses.
Finally, Select Car Leasing has named Good Energy its preferred supplier, to provide Select customers with smart, renewable electricity tariffs.
Good Energy joins a flock of suppliers, from new giants Octopus and OVO to energy market stalwarts British Gas and SSE, vying for the energy contracts of EV drivers.
Most recently, EDF has launched a new energy tariff it claims is the cheapest for EV drivers, allowing them to recharge their cars for as little as £1.66.
The government twice over the last year accelerated the phase-out date for new petrol and diesel vehicles—to 2035 and then 2030—pushing consumers toward EVs even as the auto market flatlined due to the pandemic. While new car registrations dropped to the lowest level since 1992 last year, according to figures from the Society of Motor Manufacturers and Traders (SMMT), sales of battery electric vehicles soared by 185% compared to 2019.
Electric vehicles also captured a 15% share of the used car market last month, their highest level ever, according to online auto supermarket BuyaCar.