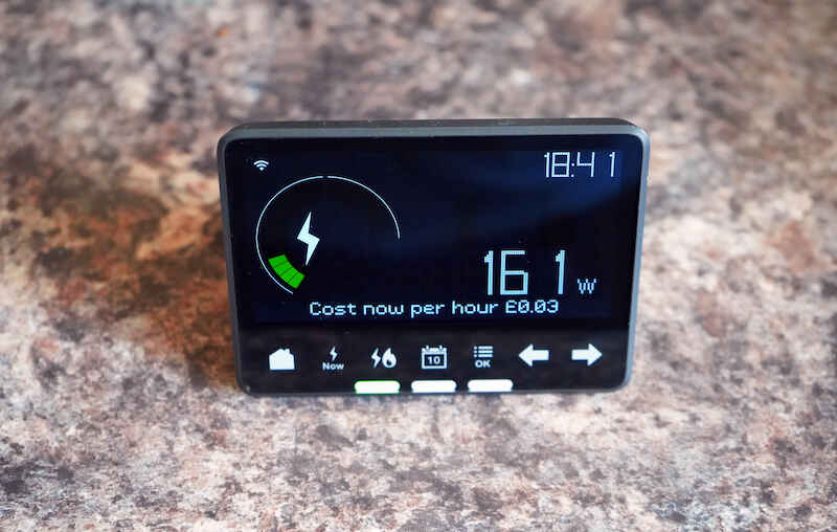 The smart meter rollout rumbles on, with E.ON Next installing the 16 millionth smart energy meter in Southall, London on 10 November, according to the Data Communications Company (DCC). 
The milestone comes just nine months after the rollout connected its 10 millionth meter on 1 February.
Installations were paused during the first three months of the coronavirus crisis last year but rebounded to pre-pandemic levels by the start of the second lockdown in November 2020, the DCC said.
The rollout gathered further pace this year, with installations remaining over 200,000 per month between March and July. The DCC said in August that its network had doubled in just 12 months.
Installed in homes and businesses by energy suppliers, smart gas and electricity meters are supposed to eliminate the need for manual meter readings and give consumers more insight into their energy consumption so they can make cost- and carbon-saving changes.
Data Communications Company CEO Angus Flett said: "Millions of homes are linked to the network, which is helping transform our country's energy system by digitising it—ready for the low carbon economy we need if we're to achieve our net zero target."
The rollout hit a glitch when some first-generation meters were found to lose functionality when customers switched to a new energy supplier. A software fix restored this functionality when the meters are connected to the DCC's network, and second-generation meters didn't demonstrate the same problem. Energy suppliers are now required to only install second-generation meters. 
As of this month, 60% of the meters on the DCC's network are second-generation, with 40% first-generation.
The DCC handles communications between nearly all smart meters installed in Great Britain and energy suppliers.
While homes and businesses don't need to directly pay for smart meters when they're installed, the £13.5 billion costs will be added to energy bills across the next few years.