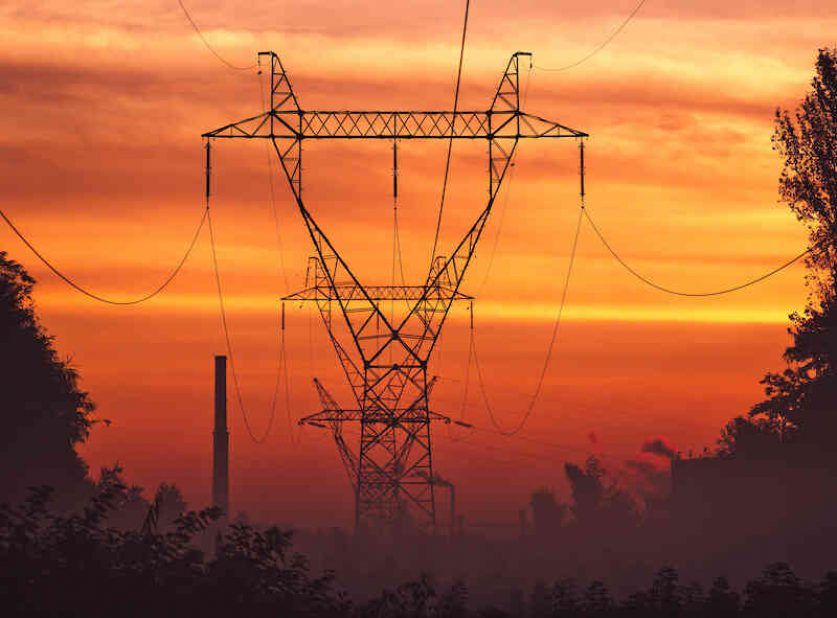 Two more energy suppliers have folded, bringing the toll of the gas crisis to 21 firms in the last 10 weeks.
Ofgem confirmed on Tuesday that Neon Reef and Social Energy Supply have ceased trading. Electricity and gas supplies will continue as normal for the 35,000 households they previously served while the regulator appoints a supplier to take over their accounts. Credit balances will also be protected.
Neon Reef provided green electricity to around 30,000 households. It was recently censured by Ofgem for missing payments into the Feed-in Tariff (FiT) scheme, which provides money to small-scale renewable generators, such as homes with solar panels, and into the Renewables Obligation fund, which supports large-scale renewable generators.
Cumulatively, Neon Reef owed £386,500 to the two funds and had been the subject of two provisional orders from Ofgem.
While Neon Reef didn't supply natural gas, it was affected by the surge in wholesale electricity prices as a result of the gas price spike (gas-fired power stations regularly generate around 40% of the UK's electricity) and low wind speeds. Electricity prices surged to more than £2,000 per megawatt-hour on Monday evening amid low wind generation—only the second time they have broken the £2,000 barrier since 2018.
Social Energy Supply served to around 5,500 domestic customers and claimed to be Britain's "only energy supplier built especially to help you save money with solar and battery storage." It allowed households with solar and battery storage systems to trade electricity.
The technology side of the business will continue, with Social Energy continuing to sell smart systems and provide credits for battery system owners exchanging on the trading platform. However, those users will no longer need to be supplied by Social Energy.
"Our tech team have been working hard to make this possible. The Social Energy Hub will be able to manage when your energy is either stored, imported or exported onto the grid," the company said in a statement on its website.
Social Energy Supply was one of five companies cited by Ofgem last week for failing to make payments into the Feed-in Tariff scheme. It owed £28,735.
Ofgem is urging the households affected by the two recent collapses to take meter readings and wait until they are contacted by their appointed new supplier.
Neil Lawrence, Director of Retail at Ofgem, said: "Ofgem's number one priority is to protect customers. We know this is a worrying time for many people and news of a supplier going out of business can be unsettling.
"Ofgem will choose a new supplier for you and while we are doing this our advice is to wait until we appoint a new supplier and do not switch in the meantime. You can rely on your energy supply as normal. We will update you when we have chosen a new supplier, who will then get in touch about your tariff."