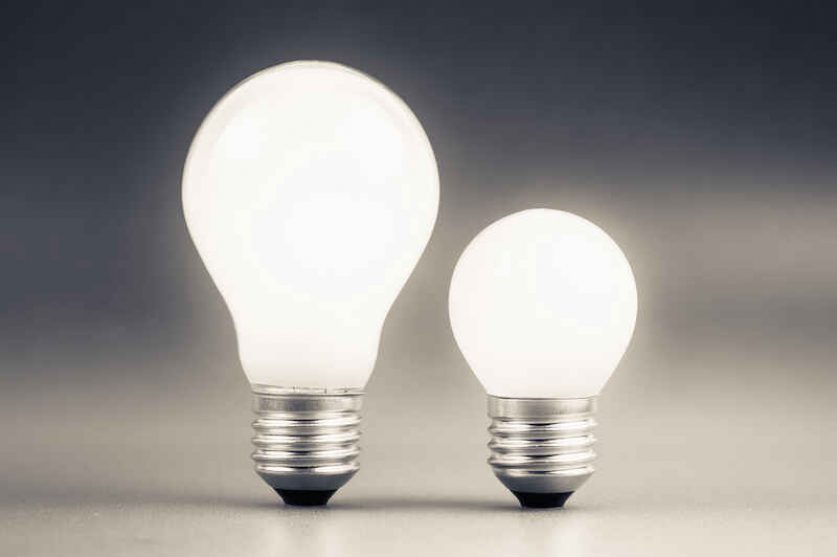 With more than a dozen energy suppliers folding and others teetering on the brink of collapse, consumers sought security with large companies in September, giving the Big Six their best month in eight years.
Of the 465,000 electricity switches completed in September 2021, three-quarters were between large suppliers and from small and mid-sized suppliers to large suppliers, according to the latest data from Electralink.
In total, 100,000 consumers fled to the protection of a large company, 46% more than in September 2020.
Just 79,000 ditched the big guys for a challenger, down 55% from September 2020's numbers.
The surge in wholesale energy prices has toppled 20 suppliers since August. Most were small challengers who had drawn customers in recent years with cheap prices. However, some market watchers say these bargain-basement rates weren't sustainable and left companies without the financial reserves to weather a volatile wholesale market.
The crisis has also taken down some mid-sized challengers, most notably Avro, with 580,000 customers, and threatened Bulb, 1.7 million customers strong.
Keith Anderson, chief executive of major supplier Scottish Power, last month warned that the crisis may wipe out all but five or six suppliers and that survivors will likely be backed by major multinational firms.
"The only companies that can survive are the ones that are incredibly financially strong, have incredibly liquid balance sheets and access to lots of cash," he said.

By choosing large suppliers, some customers are likely trying to avoid the disruption of having their supplier collapse and being automatically transferred to a company they didn't select through the supplier of last resort (SoLR) mechanism.
In total, 7% fewer switches were completed in September than in the same month in 2020—the lowest September figures since 2016. The majority of the switches completed in September were actually started in August when the new level of the price cap and before much of the turmoil started, Electralink noted.
Electralink said the forecasting switching figures for the rest of the year is "difficult" due to "ongoing challenges" in the retail energy market. It noted that most customers are sticking with price-capped standard variable tariffs and will struggle to find fixed deals that aren't more expensive than the price cap (£1,277 for a dual-fuel household with typical use from 1 October).
The firm said in a release:
"ElectraLink and its staff are deeply saddened to learn that suppliers have recently exited the market, leaving customers without their preferred supplier and many of our industry colleagues now needing the next step in their careers. We trust the well-established Supplier of Last Resort (SoLR) process will ensure all end users have their supply continued."