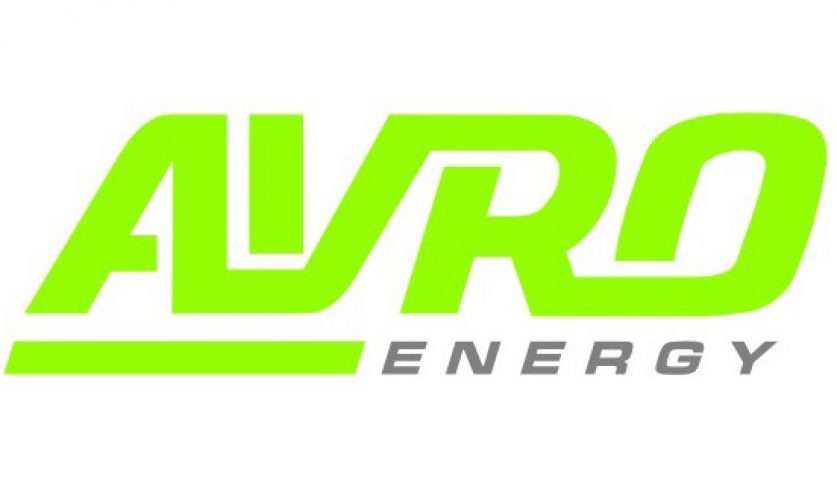 Ofgem has dinged two energy suppliers—Avro Energy and Entice Energy—for failing to hand over information about their tariffs, customer accounts, handling of complaints and COVID-19 response.
Mid-sized supplier Avro Energy will pay £30,000 into the Voluntary Redress Fund for the failings, while Entice will pay £20,000.
Ofgem requires energy suppliers to promptly and accurately respond to its Requests for Information (RFIs). Ofgem believes having this information is critical to its regulatory functions and to protect the consumer. Response to RFIs is part of gas and electricity suppliers' supply licences.
Ofgem said: "To perform our regulatory functions effectively, it is essential that licensees provide us with timely, complete and accurate information in response to our RFIs. Otherwise, there is a legitimate risk of consumer harm from Ofgem not being able to identify potentially non-compliant activity.
Both Avro and Entice admitted to being in breach of their licence "by repeatedly failing to provide accurate and timely submissions" of RFIs. They've since provided the requested information and implemented measures to avoid similar reporting issues in the future, so Ofgem decided not to pursue enforcement action.
However, the regulator said it was prepared to take enforcement action against suppliers which fail in the future, "including where we see evidence of a pattern of poor responses to our requests."
Avro Energy is a well-regarded, Warwickshire-based supplier, recently ranked third out of 25 suppliers by energy customers polled by Which?. However, in 2019 it was threatened by Ofgem with a ban on signing up new customers after it failed to sign up to the smart meter wireless network.

Entice Energy is smaller and assigns customers to their own account manager, for responsive customer service. It was prohibited from signing up new customers last year, also over failure to use the Data Communications Company network linking smart meters.

The Voluntary Redress Fund to which they've contributed funds charities supporting vulnerable energy customers and the development of innovative energy products and services. Last year energy suppliers paid nearly £49 million in penalties and redress, some of it into the fund.