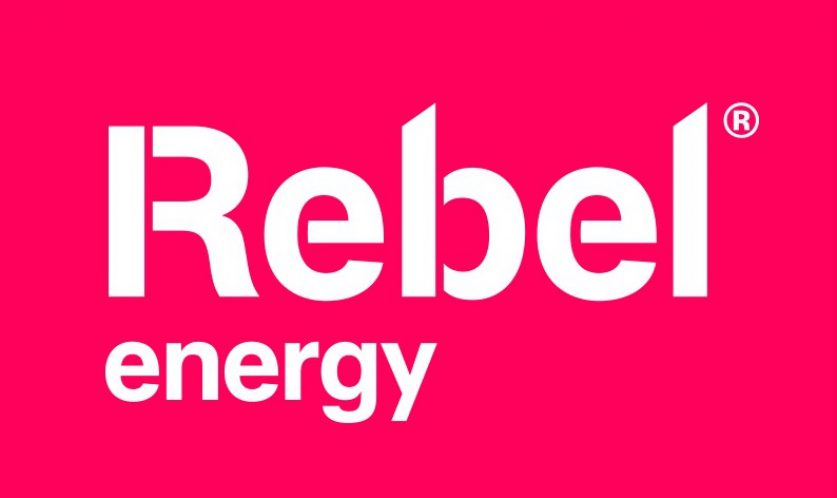 A start-up that claims it will "reinvent the very business model of what it is to be an energy company" has surpassed its crowd-funding target and plans to open up to sign-ups this summer.
Rebel Energy raised £220,000, 157% of its target, in just seven days on investment platform Crowdcube. It opened the fundraising round on 2 March, offering nearly 2.5% equity in the business, intending to seek investors for four weeks. However, 270 pledged money in just seven days.
Rebel Energy will use the funds for marketing and advertising in the run-up to its launch. It will open to small numbers of customers this spring, before expanding to the wider market over the summer.
The company's revolution comes in its use of the Blue Prism cloud and AI to "reimagine existing complicated industry processes and procedures." Routine operations will be automated and performed by a largely digital workforce, reducing the number of staff required at its Worksop, Nottinghamshire customer service centre and thus overheads.
It's promised to pass those savings onto consumers through lower energy bills, tackling fuel poverty and giving access to renewable energy to all parts of society.
Next-generation credit checks, underpinned by AI, will offer better tariffs to customers, including those which can improve their credit ratings and allow them to qualify for cheaper credit and other financial products.
Chief executive Dan Bates, who previously worked for BP for 17 years, said: "This is the first time an energy company has gone to market with a joined-up social and environmental mandate, committing to affordable green energy tariffs for everyone.
"We're setting out to show what an ethical and affordable energy supplier looks like in the UK, one that not only champions renewable energy but also helps address fuel poverty and protects the most vulnerable people in our society."
Rebel Energy will initially use Renewable Energy Guarantee of Origin (REGO) certificates to supply renewable electricity. However, it plans to quickly move to buying directly from renewable generators through Power Purchase Agreements (PPA) and eventually to generating its own renewable power and helping consumers produce their own too.
"We are keen to explore how we can start to self-generate our own energy and as customers become equipped with renewables themselves, we will trade with customer and Rebel-generated energy," the company said in a statement.
The market has not been kind to small energy companies in recent years, with more than 20 failing since 2018. However, disruptor companies have also shaken up the terrain of the domestic supply market, with new companies OVO, Bulb and Octopus joining the ranks of the energy giants with green power, competitive prices and technological innovation.
Rebel Energy believes it will be among the market's success stories. Speaking to Current±, the company said that "while market conditions have been volatile, none of the companies that failed had robust risk management or control frameworks in place to mitigate against such conditions."