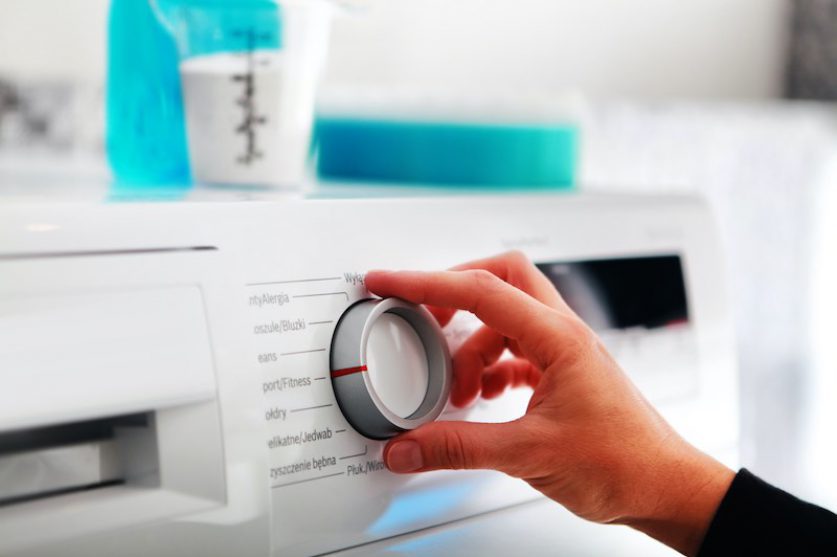 Your next washing machine and fridge will use less electricity and work for years longer, under new legislation that will tackle premature obsolescence built into appliances by manufacturers.
Manufacturers are alleged to artificially shorten the lifespan of electrical appliances, making repairs difficult so consumers are required to shell out regularly for costly replacements.
But appliances placed on the market after new regulation comes into effect this summer—at a date not yet specified—must conform to stricter energy efficiency standards and have spare parts available. The rules mean consumers will use and spend less on electricity and have to replace their appliances less frequently.
The government has benchmarked the energy bill savings from the new rules at £75 per year per household. With all our appliances running on less electricity, carbon emissions will also fall—by eight megatonnes in 2021 alone, the equivalent of removing all the emissions from Birmingham and Leeds.
Consumers will also save hundreds from not having to replace expensive appliances like dishwashers and televisions every few years.
For the first time, manufacturers will be required to make spare parts for products available so electrical appliances can be easily repaired. These spare parts will remain available for between seven and 10 years after the model is removed from the market.
Manufacturers also must provide a wider range of spare parts and repair information to third party repairers, so consumers will be able to turn to professionals to put their appliances back into service.
The government anticipates the new rules will increase the lifespan of appliances by up to ten years.
With longer lifespans, fewer appliances will end up in landfills, reducing the UK's annual electrical waste, which today amounts to 1.5 million tonnes per year.
Business and Energy Secretary Kwasi Kwarteng said: "Our plans to tighten product standards will ensure more of our electrical goods can be fixed rather than thrown on the scrap heap, putting more money back in the pockets of consumers whilst protecting the environment.
"Going forward, our upcoming energy efficiency framework will push electrical products to use even less energy and material resources, saving people money on their bills and reducing carbon emissions as we work to reach net zero by 2050."
The government also introduced new energy labels for appliances on 1 March. Previously, energy efficiency labels classified the majority of appliances as A+, A++ or A+++. A new classification system will label them from A to G, with tougher standards for each rank. Clearer labels will incentivise manufacturers to develop more efficient products and encourage consumers to buy them.
Emilie Carmichael, Head of International Collaboration at Energy Saving Trust, said: "This is another positive step in raising the minimum energy performance for domestic products. Simplifying the way energy efficiency is displayed on labels will help consumers to make more informed choices to reduce their energy consumption and bills. Equally, every small step that consumers take in choosing the most efficient appliances will help the UK in reaching its net zero targets."
The new energy efficiency labels will also display a Union Flag rather than the EU emblem, reflecting the country's exit from the bloc.