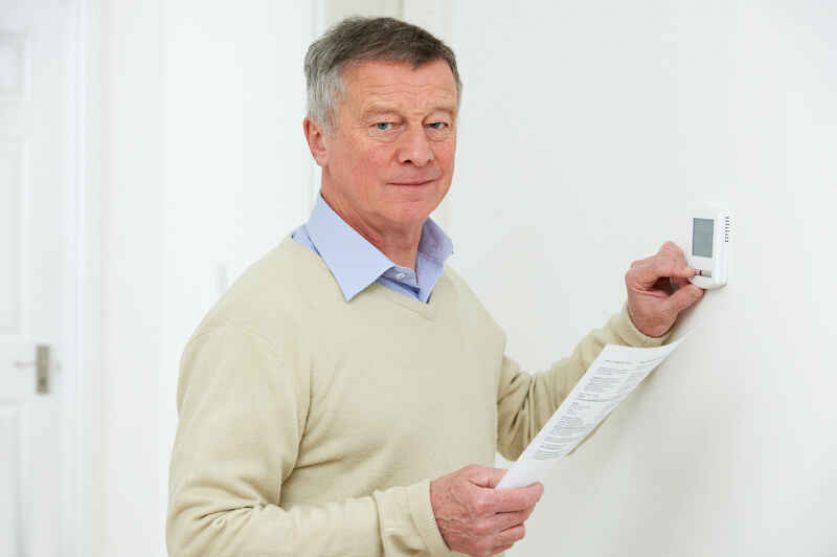 Ofgem's plan to adjust the energy price cap every three months could mean bills fall more quickly next winter, according to a new forecast.
Analysts at Cornwall Insight have said quarterly adjustments could mean a 5% reduction in their previous forecast for energy bills over the winter of 2022-23.
The independent energy consultancy previously predicted that the energy price cap will rise to £2,750/year in October.
But under a quarterly review of the price cap, bills would hit £2,600 – 5% lower. However, that would still be historically high and more than double the £1,227/year households paid last winter.
Dr Craig Lowrey, principal consultant at Cornwall Insight, also added a caveat to the firm's predictions, saying Ofgem hasn't fully detailed how quarterly adjustments will work.
"The devil will be in the detail," said Dr Lowrey. "With greater complexity comes greater risk of unintended consequences. It would have been useful to see more detailed evaluation of price cap levels for the new world against the old from a consumer perspective.
"Due to the many variables which drive our forecasts and the potential for further updates from Ofgem on their plans, this [forecast] is subject to change."
Last week, Ofgem unveiled plans to adjust the energy price cap four times a year, in January, April, July, and October, from 2023. Since being introduced in January 2019, the cap has been adjusted twice a year, in April and October.
Jonathan Brearley, chief executive of the regulator, said more frequent adjustments "would mean the price cap is more reflective of current market prices and any price falls would be delivered more quickly to consumers".
The regulator examined its price cap methodology after a surge in wholesale natural gas prices last autumn left energy suppliers paying hundreds of pounds more than expected for each household's energy and being unable to recoup these costs through higher bills. The price cap's freeze on bills is thought to have contributed to the collapse of 30 energy suppliers in just six months.
More frequent adjustments "would also help energy suppliers better predict how much energy they need to purchase for their customers, reducing the risk of further supplier failures, which ultimately pushes up costs for consumers," said Brearley.
Around 10% of April's £693 hike in the cap is to cover those supplier failures, including the debts the firms left to green energy schemes and the costs associated with transferring more than four million households to new suppliers.
However, consumer advocates have said quarterly adjustments could mean more price shocks for struggling households and disrupt their careful budgeting.
Matthew Cole, the chair of trustees at the Fuel Bank Foundation, said: "There is a risk that by switching to quarterly you give people a bigger shock. If you know bills are going up a certain amount in six months' time then that gives you time to plan."

Source: Forbes: "Energy Market Update: Cornwall Insights Sees Lower Bills Under Quarterly Price Cap"