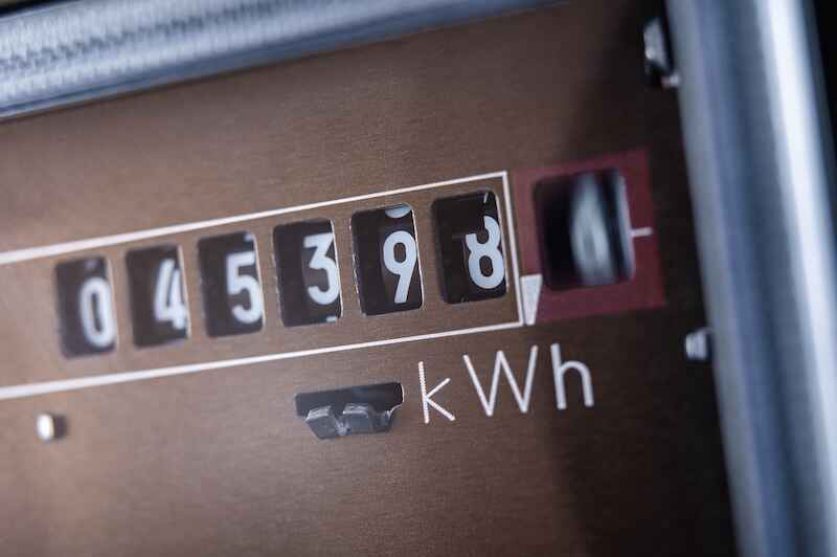 Britain's energy regulator has proposed adjusting the energy price cap as frequently as every three months as forecasts suggest wholesale markets will remain volatile for years.
Ofgem said quarterly adjustments of the price cap will make the energy supply market "more resilient," with fewer supplier failures, and mean customers benefit from a reduction in wholesale prices more quickly. But critics say more frequent price hikes could hit struggling households hard.
In place since January 2019, the energy price cap limits the annual bills of households on standard variable and prepayment tariffs.
But its biannual adjustments, in April and October, mean it has been slow to react to the recent volatility in natural gas prices. Last autumn, that lag contributed to the collapse of nearly 30 energy suppliers when the gap between wholesale prices and bills widened.
Ofgem accounted for that rise in April when it increased the cap by 54% to £1,971 per year for a household with typical use. Another comparable hike is predicted for October, taking the cap to between £2,600 and £3,000.
Ofgem chief executive Jonathan Brearley said the proposed changes "would mean the price cap is more reflective of current market prices and any price falls would be delivered more quickly to consumers.
"It would also help energy suppliers better predict how much energy they need to purchase for their customers, reducing the risk of further supplier failures, which ultimately pushes up costs for consumers.
"The last year has shown that we need to make changes to the price cap so that suppliers are better able to manage risks in these unprecedented market conditions," he added.
If the changes are implemented, starting in 2023 customers will see their bills change in January, April, July, and October.
Consumer advocates say these quarterly adjustments could disrupt household budgets already pushed to the brink.
Matthew Cole, the chair of trustees at the Fuel Bank Foundation, said: "We welcome that Ofgem is pulling the levers that it can pull to address the energy crisis. But there is a risk that by switching to quarterly you give people a bigger shock. If you know bills are going up a certain amount in six months' time then that gives you time to plan."
Also controversial is Ofgem's plans for a market stabilisation charge, a fee suppliers would have to pay when they acquire new customers.
Under the proposal, when a customer switches to a new supplier, the gaining company must pay the losing supplier up to 85% of the difference if wholesale energy prices fall below the level assumed in the energy price cap. Critics say the proposals will discourage new firms from entering the energy market and launching competitive tariffs.

Ofgem says the rules will ensure that suppliers "suppliers who have done the right thing by purchasing energy in advance for their customers aren't penalised" when prices fall and competitors begin offering cheaper fixed deals to lure customers away.
Sources: Ofgem: "Ofgem backs consumers with price cap update"