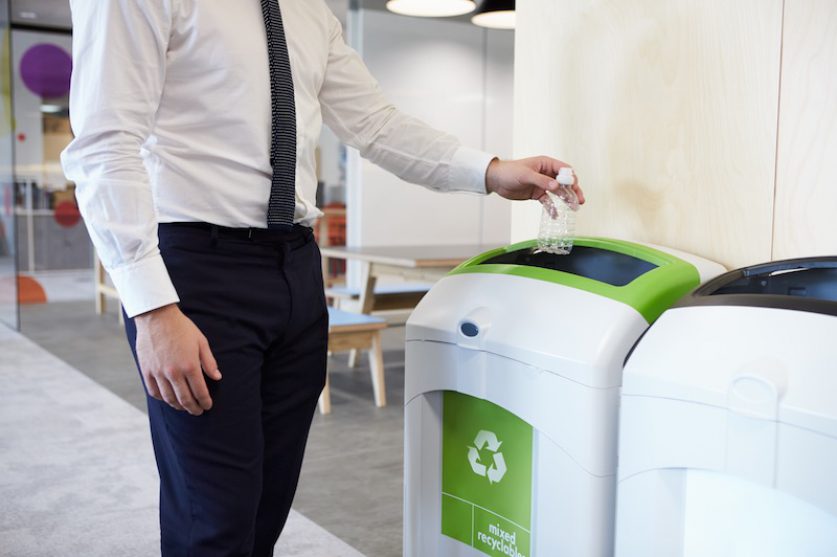 Snide comments under Instagram snaps of jet set holidays. Sly remarks about your carnivorous diet. Raised eyebrows when your meal's packaging doesn't end up in the recycling bin.
More than half of Britons claim they've been "climate shamed" for partaking in environmentally unfriendly behaviour, like taking long-haul flights, eating meat or failing to recycle.
In fact, 5% claim they're "regularly bullied" for their infractions against the planet.
Renewable energy supplier Pure Planet quizzed 2,000 Britons and found that many of us have been the target of climate shaming—and even more of us are dishing it out. 63% of respondents admitted they'd climate shamed someone on the past.
The younger generation are more climate conscious and thus more likely to name and shame global warmers. Two-thirds (67%) of those between 18 and 34 have been climate shamed and three-quarters have shamed someone else.
But Pure Planet is encouraging Britons to lead by example and not resort to ridicule.
Co-founder Steven Day said: "We understand people have strong reactions to the current climate crisis but we would always encourage people to lead by example of what they themselves can do.
"We have seen in recent years a huge rise in the amount of consumers doing to reduce their impact on the planet – whether that is recycling or avoiding plastic straws and packaging."
Pure Planet itself is leading by example. After finding that its 80 staff members are contributing 480 metric tonnes of CO2 to the atmosphere per year commuting to the office, the supplier offset those emissions using carbon credits purchased in the Amazon rainforest.
And for Christmas, the supplier gave all employees the gift of a tree, which they could choose to plant at their home, in a community space or in a sustainable forest.
Day said: "Pure Planet is a progressive, climate-positive business. This means constantly challenging ourselves to find new ways to lower our own emissions in the global effort to tackle climate change and to get Britain to net zero CO2 as soon as possible and no later than 2050."
However, everything isn't as green at Pure Planet as it seems. Oil and gas giant BP owns a 25% stake in the firm.